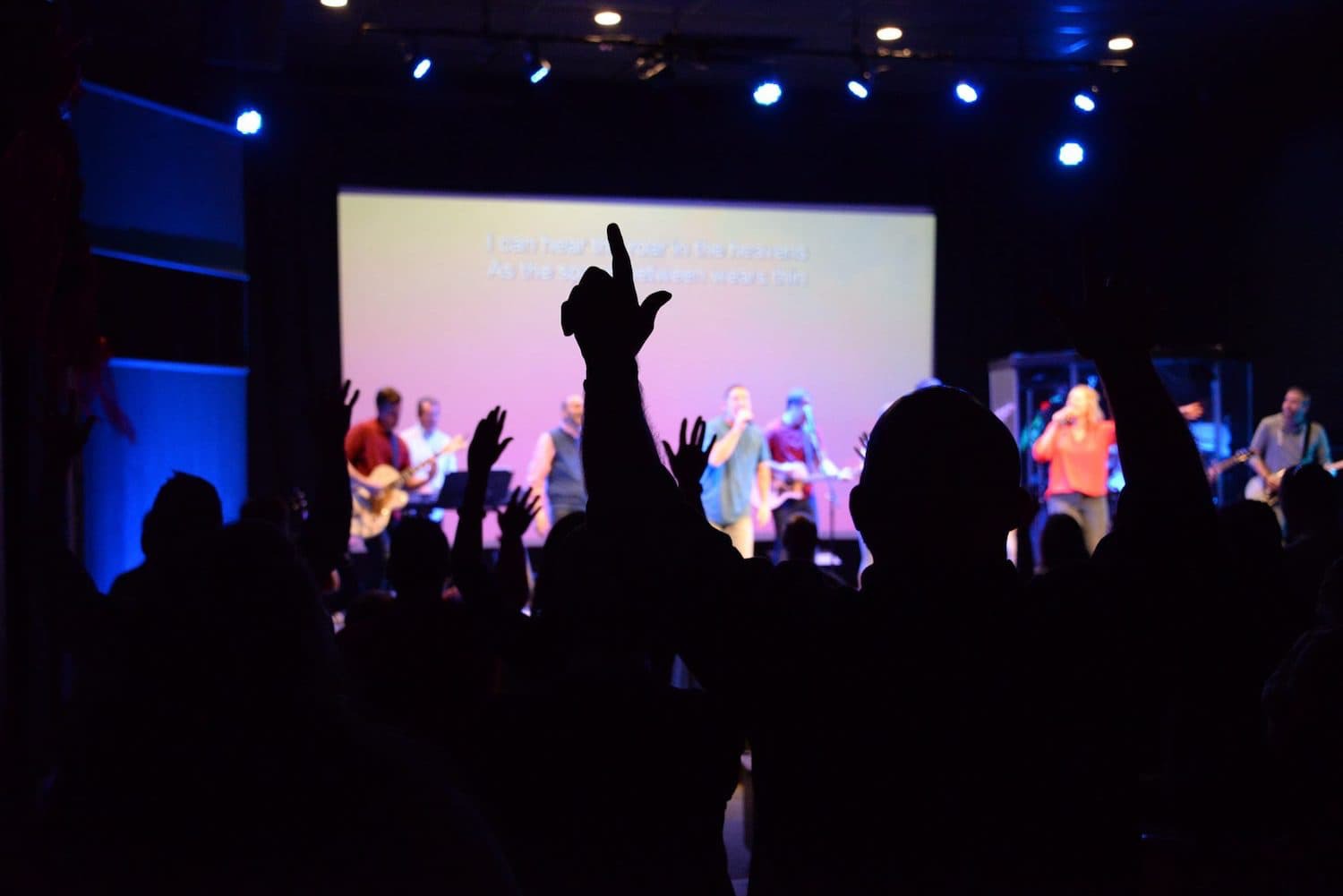 Eastgate Church meets Sundays in Rocky Mount and Wilson, North Carolina
Eastgate Church is more than just a Sunday gathering. We invite you to come as you are and be forever changed by the love of Jesus!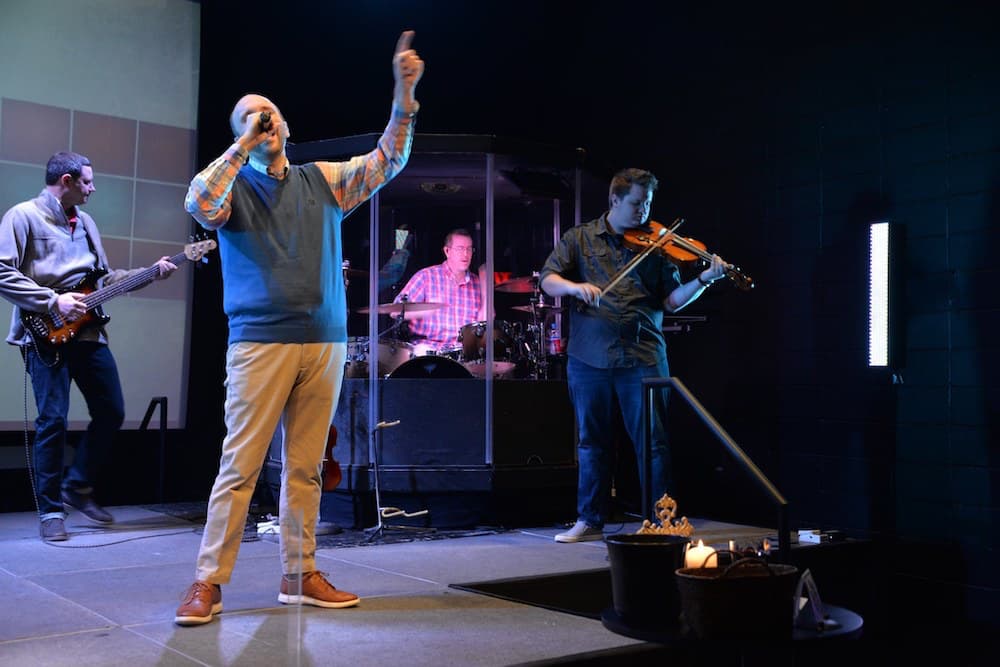 Join us Online
We live stream our 11am service each Sunday. If you join us, be sure to say "hey" in the comments!
EASTGATE CHURCH LOCATIONS
Rocky Mount, NC
Sundays @ 10:30am
1113 S. Wesleyan Blvd
Rocky Mount, NC 27803
Wilson, NC
Sundays @ 9:15am & 11am
2301 Montgomery Dr
Wilson, NC 27893
Come as you are and be forever changed
See stories of life change from people just like you…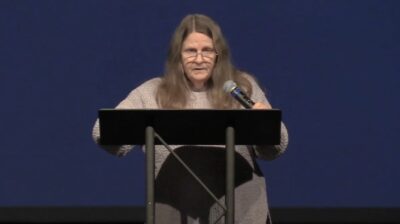 My eyes were on my problems, not on Jesus
After being diagnosed with an incurable disease and seeing her marriage end, Sharon Kirby found the fullness she had been looking for her whole life.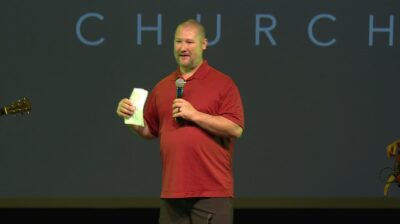 Thankful for a loving and forgiving God
Chris Martin grew up as a preacher's kid, but a serious accident in college made him fully trust his Father for the first time.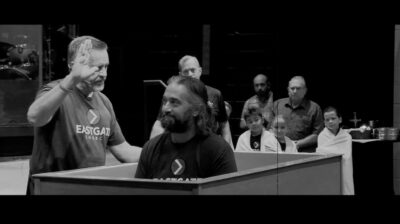 8/14/2022 Baptism Testimonies
On August 14th, 2022 these candidates confessed their faith in Jesus Christ and were baptized as an outward symbol of their salvation. Hear the stories of how Jesus has changed their lives. Dominic Cafasso Mia Hauser Alan Huff Micah Jernigan Norah Jernigan Antwon Minter Kimberly Newman
For Your Family
There is a place at our church for you here…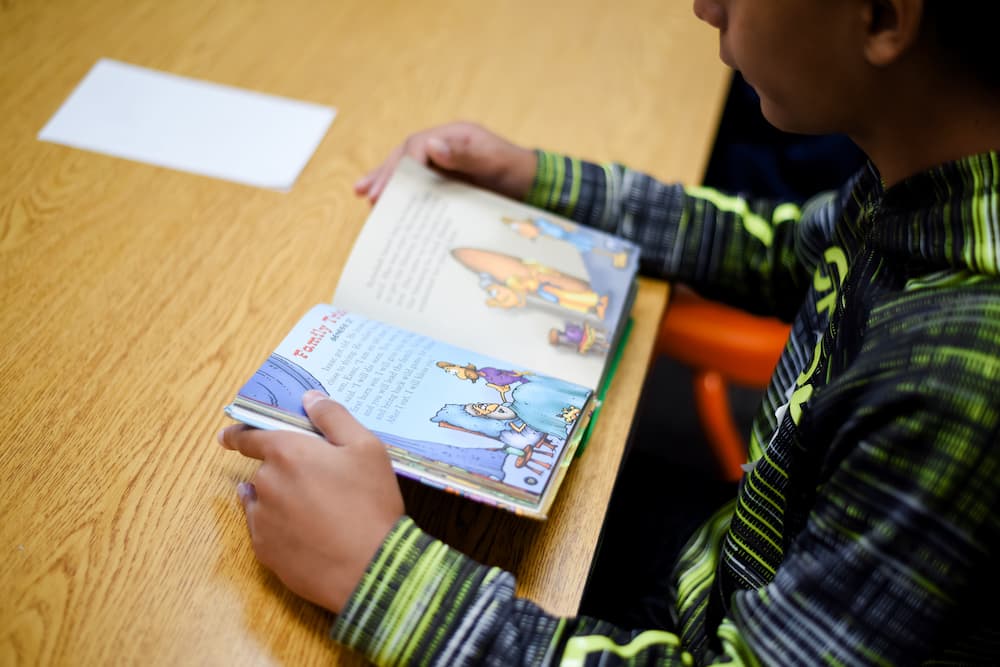 Children
Our kids ministry serves children from 6 weeks thru 5th grade on Sunday mornings at both our Rocky Mount, NC and Wilson, NC locations.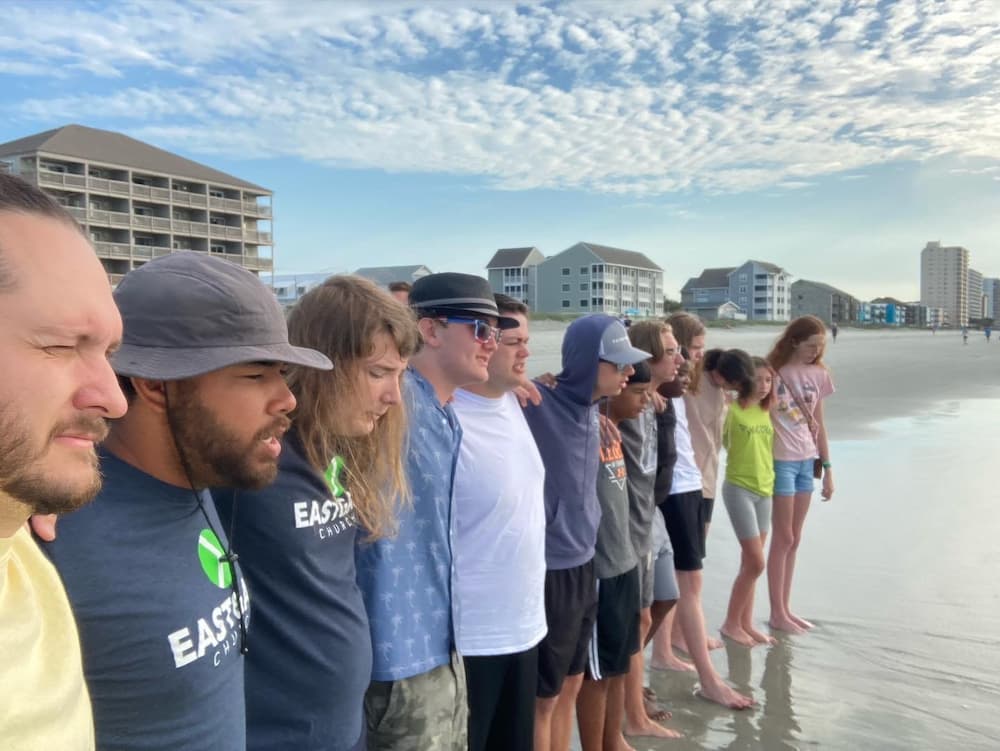 Youth
Our youth meet Sunday evenings for 6th-12th graders at both our Rocky Mount, NC and Wilson, NC locations.