Wilson Community Church is now Eastgate Church. Find out why…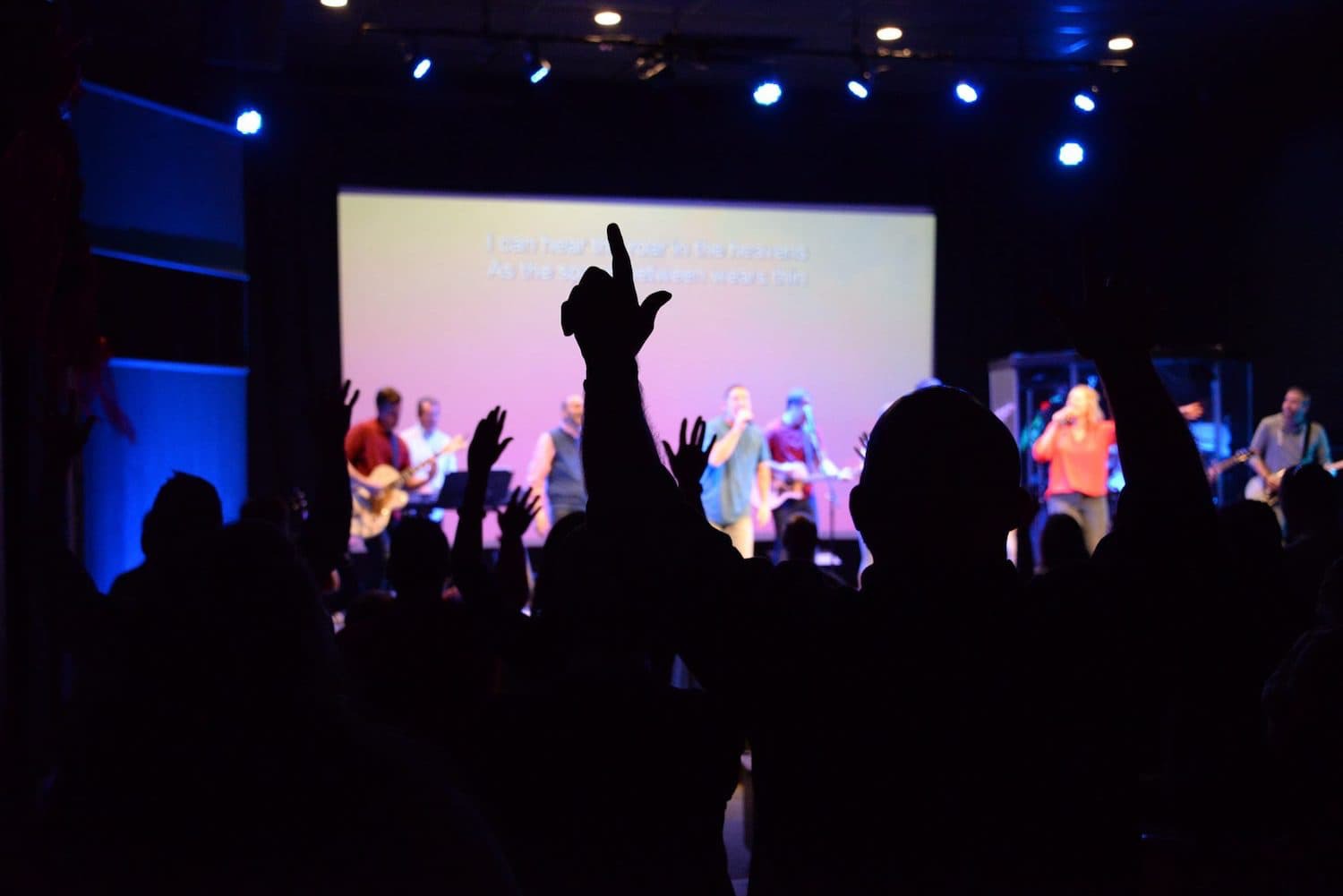 Eastgate Church meets Sundays in Rocky Mount and Wilson, North Carolina
Eastgate Church is more than just a Sunday gathering. We invite you to come as you are and be forever changed by the love of Jesus!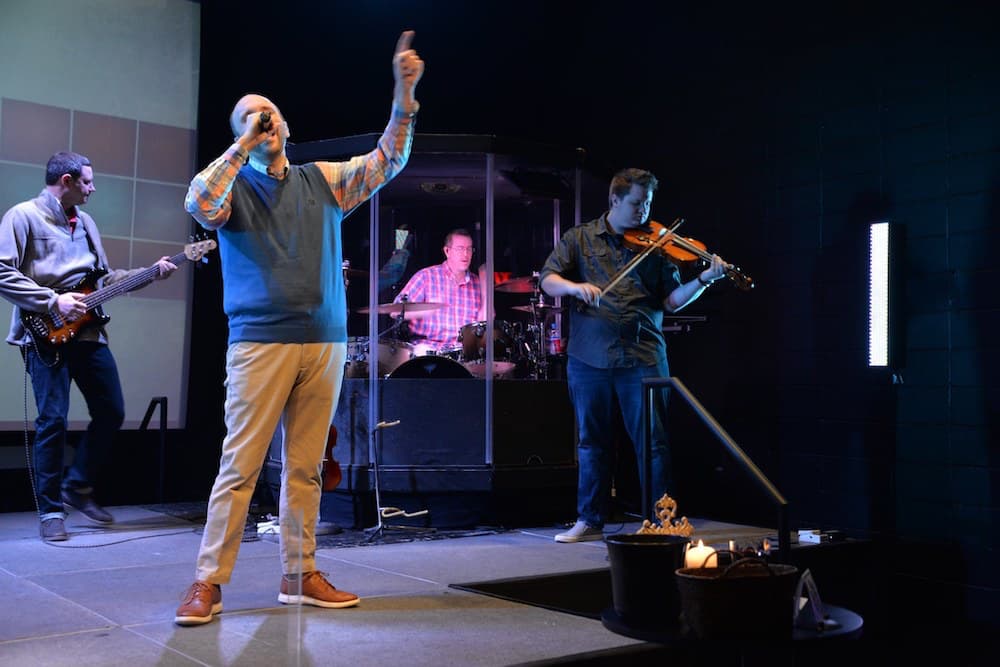 Join us Online
We live stream our 11am service each Sunday. If you join us, be sure to say "hey" in the comments!
EASTGATE CHURCH LOCATIONS
Rocky Mount, NC
Sundays @ 10:30am
1113 S. Wesleyan Blvd
Rocky Mount, NC 27803
Wilson, NC
Sundays @ 9:15am & 11am
2301 Montgomery Dr
Wilson, NC 27893
Come as you are and be forever changed
See stories of life change from people just like you…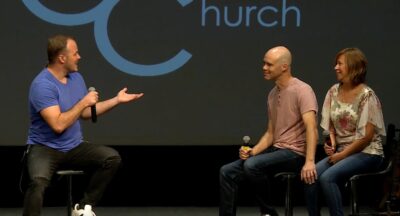 When we serve, we go, give, and teach
Blake and Claudia Rhudy have been through a lot over the last few years. But they have committed to serving in areas where they are gifted and also areas where there is a need. Along the way, they've learned that we are the hands and feet of Jesus, and if others don't see Jesus in… Read more »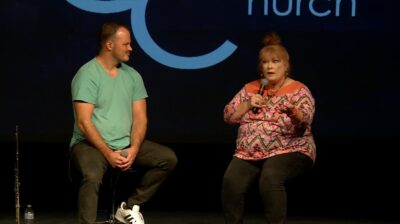 Small groups turned out to be my family
After being initially reluctant to join a small group, Jacky Adkins finally found out that Christians are broken sometimes too, and that we are here to support each other, love each other, and be family to each other.
For Your Family
There is a place at our church for you here…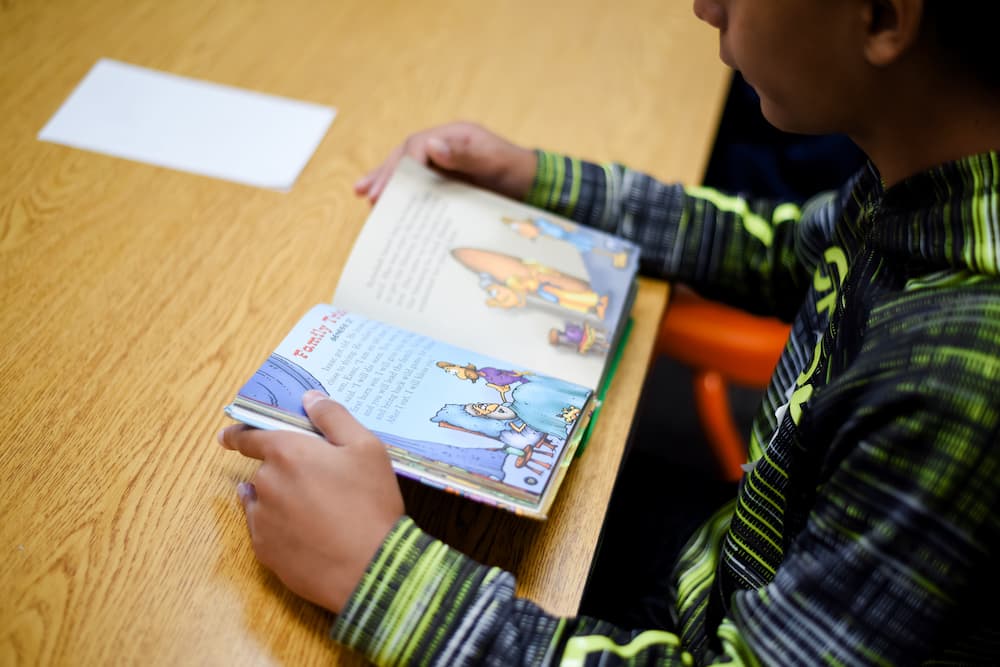 Children
Our kids ministry serves children from 6 weeks thru 5th grade on Sunday mornings at both our Rocky Mount, NC and Wilson, NC locations.
Youth
Our youth meet Sunday evenings for 6th-12th graders at both our Rocky Mount, NC and Wilson, NC locations.