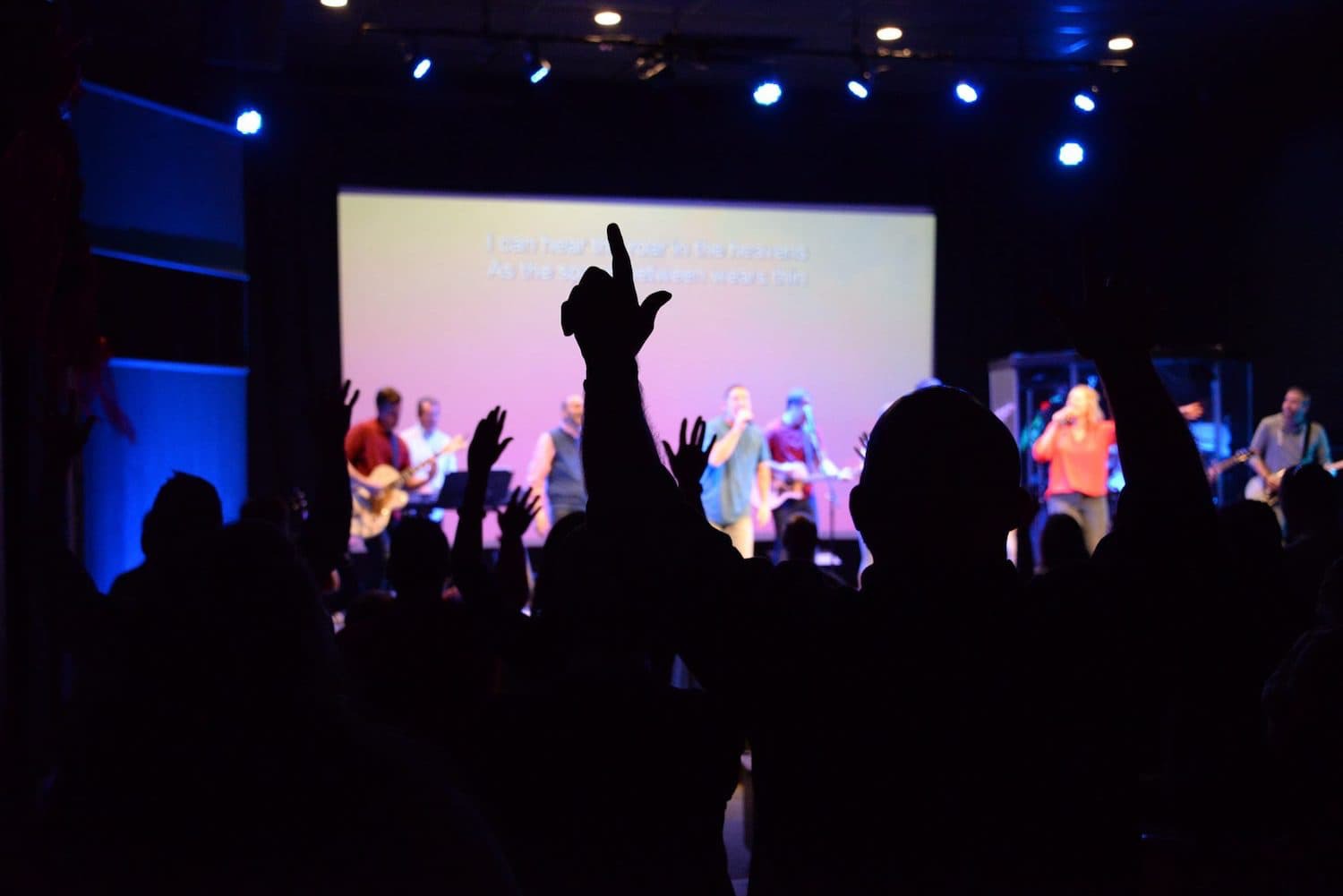 Eastgate Church meets Sundays in Rocky Mount and Wilson, North Carolina
Eastgate Church is more than just a Sunday gathering. We invite you to come as you are and be forever changed by the love of Jesus!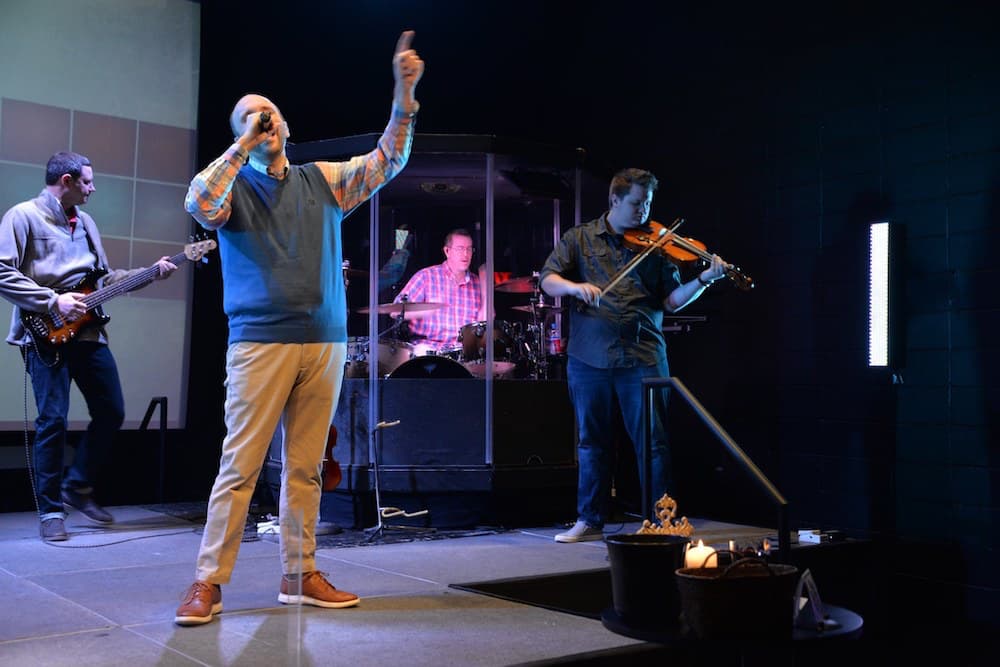 Join us Online
We live stream our 11am service each Sunday. If you join us, be sure to say "hey" in the comments!
EASTGATE CHURCH LOCATIONS
Rocky Mount, NC
Sundays @ 10:30am
1113 S. Wesleyan Blvd
Rocky Mount, NC 27803
Wilson, NC
Sundays @ 9:15am & 11am
2301 Montgomery Dr
Wilson, NC 27893
Come as you are and be forever changed
See stories of life change from people just like you…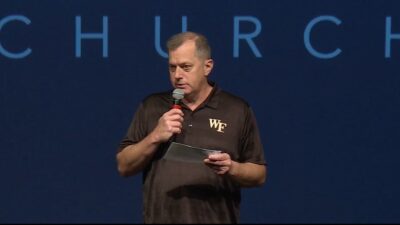 When it is hard to surrender all…
Tim Sharpe thought he knew what he wanted for his life when he was a teenager. Why would he surrender control to his life, even to a God he knew and thought cared for him?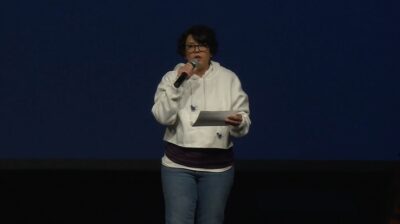 Christian community helped me grow
Nixa Rose struggled with her faith after her mom passed away when she was a teenager. She went through periods of spiritual dryness and selfishness, but eventually began growing when she opened her heart and ears to the Lord through the examples of those she was in Christian community with.
For Your Family
There is a place at our church for you here…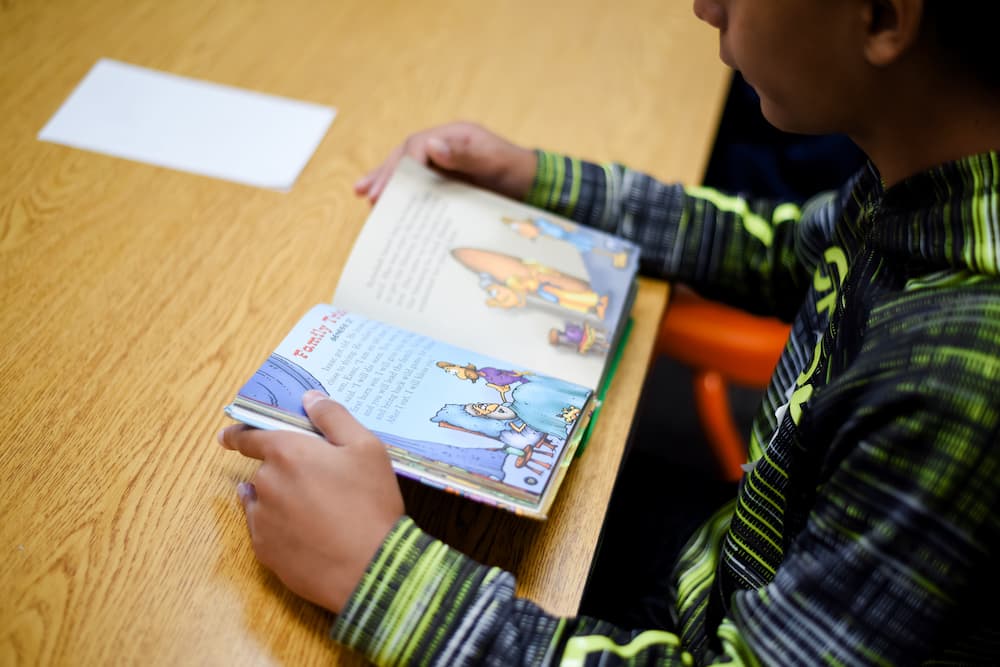 Children
Our kids ministry serves children from 6 weeks thru 5th grade on Sunday mornings at both our Rocky Mount, NC and Wilson, NC locations.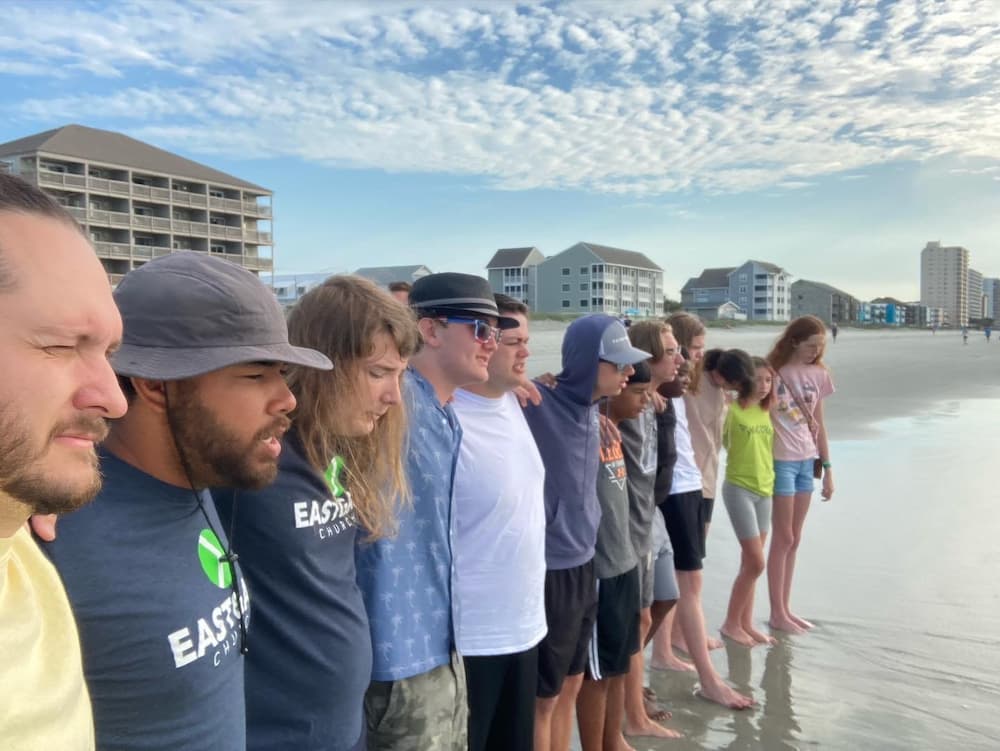 Youth
Our youth meet Sunday evenings for 6th-12th graders at both our Rocky Mount, NC and Wilson, NC locations.