Need Care?
You weren't made to go through life alone.
The starting point for growth is admitting you need others. Check out the ministries we have that are geared towards specific life situations as well as some resources from organizations we partner with in our communities. Also, some of the best long term care is found in our small groups – where church becomes family. Find out more about our small groups.
---
Need Prayer?
We have a prayer team that would be honored to pray alongside you.
---
Eastgate Ministries
---
Recovery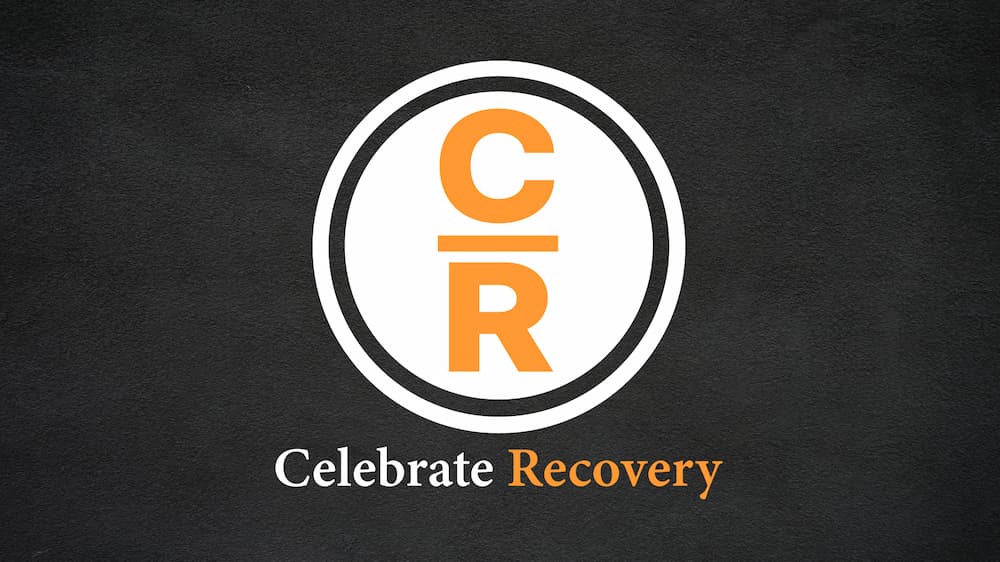 Struggling with a hurt, habit or hang-up?
Financial Coaching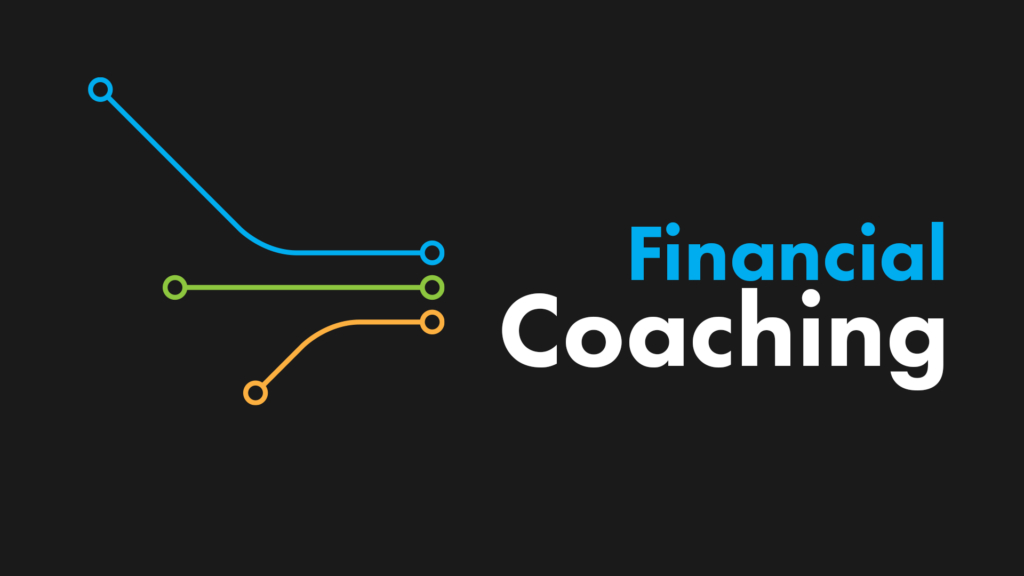 Are you looking for some help to get your finances in order?
Rocky Mount Resources
---
Food Insecurity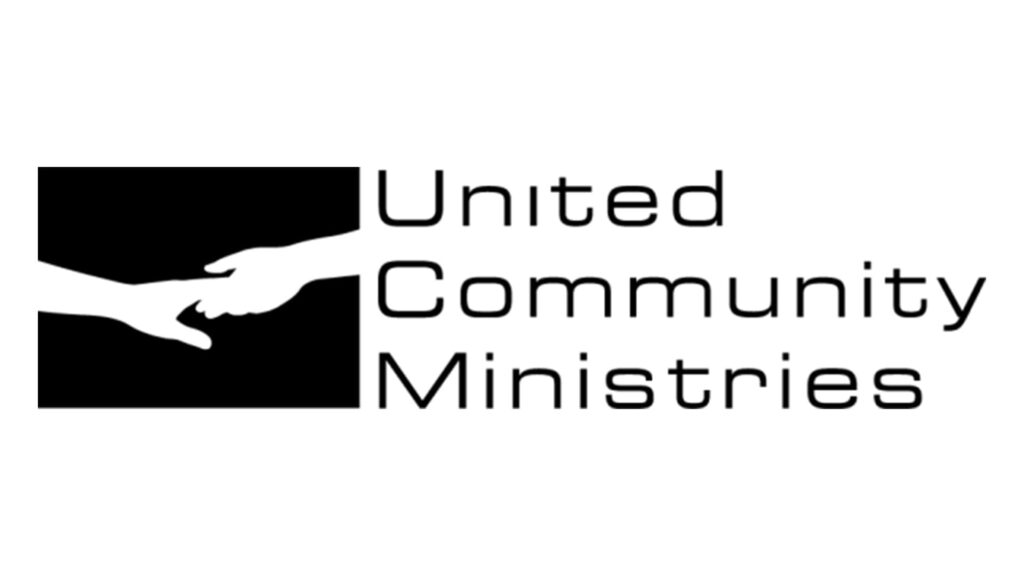 Need help putting food on the table for you or your family? We partner with United Community Ministries in Rocky Mount.
Crisis Pregnancy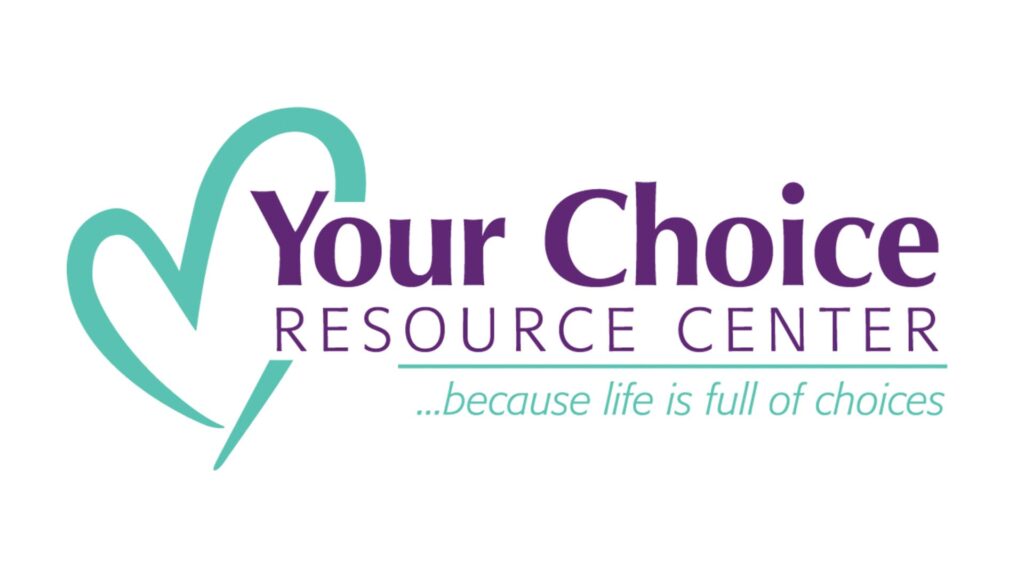 We partner with Your Choice Resource Center in Rocky Mount to provide support for women and couples facing unplanned pregnancies.
Wilson Resources
---