Need Care?
You weren't made to go through life alone.
The starting point for growth is admitting you need others. Check out the ministries we have that are geared towards specific life situations as well as some resources from organizations we partner with in our communities.
Need Prayer?
We have a prayer team that would be honored to pray alongside you.
Small Groups
Some of the best long term care is found in our small groups – where church becomes family.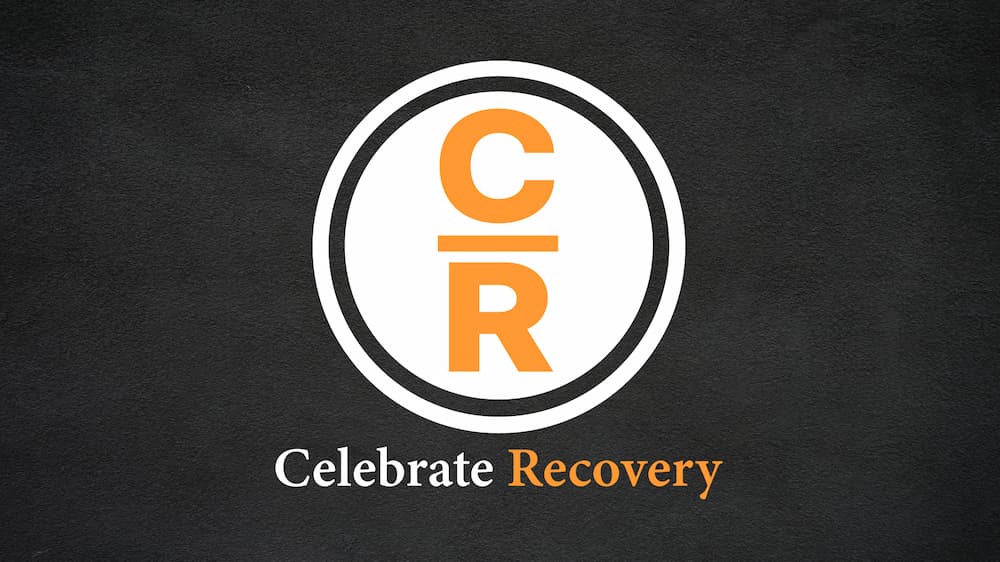 Recovery
Join others on the journey recovering from life's hurts, habits, and hang-ups. Meeting weekly on Thursdays at 7pm.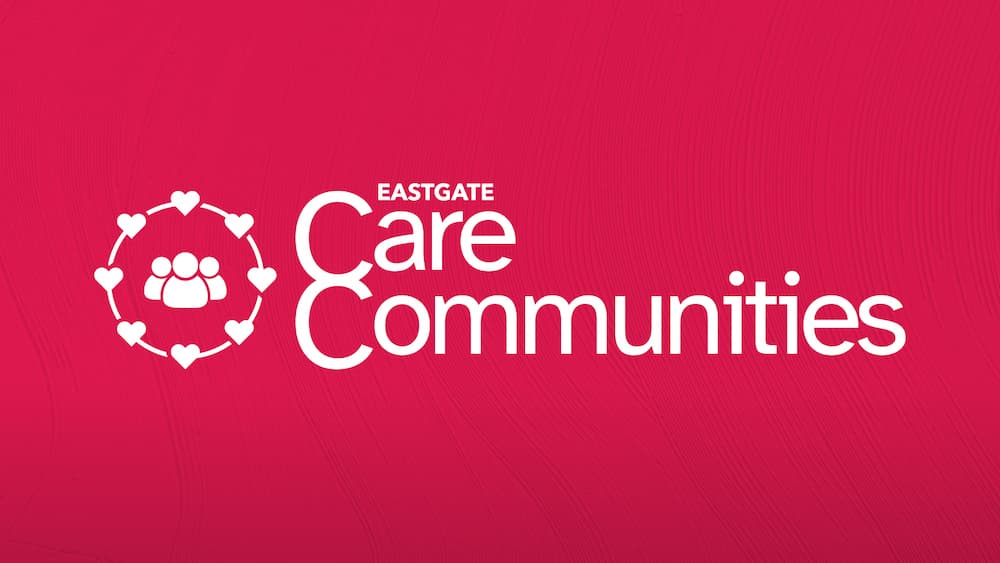 Care Communities
Is your family in crisis? Get "extended family" support from a team of families who are here to support you and see you succeed.