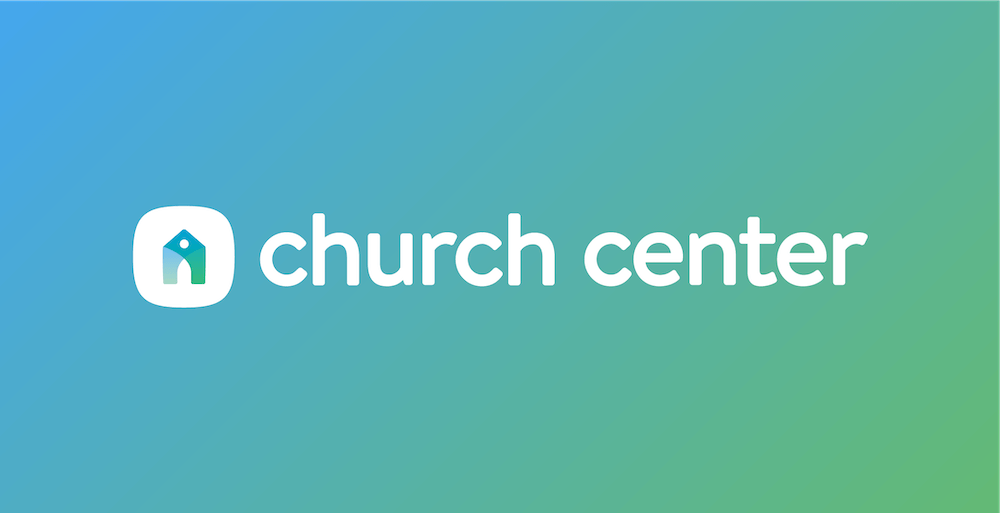 Download the App
Download the Church Center app to give, set up recurring giving, view and register for events, and update your profile.
Give Online
You can always give and set up recurring giving online.
Thank you for supporting Eastgate Community Church. Because of your financial generosity, you have planted the seeds that will enable us to grow in our community, and provide a church home for you and others. Thank you for answering the call to contribute to God's work.
How Your Gift is Used
Thank you for your financial gift to Eastgate Community Church. Here at Eastgate, we believe that giving of our time, talent, and treasure is a vital part of our worship. Here are some simple truths about giving:
God owns everything, and we are his money managers – We worship God when we recognize that the talents, time, energy, and gifts that allow us to earn money come from him. "Remember the Lord your God, for it is he who gives you power to get wealth" (Deuteronomy 8:18)
Our heart determines the quality of our gift, not the amount – Jesus told his disciples that the widow who gave two small coins gave more than the rich who gave large amounts (Mark 12:41-44). "Each one must give as he has decided in his heart, not reluctantly or under compulsion, for God loves a cheerful giver." (2 Corinthians 9:7)
Giving helps break the bond of materialism in our hearts – Our culture is obsessed with material things and consumerism. God wants us to rely on him for satisfaction, not the things of this world. God wants more for us. Through giving, we "lay up treasure for [ourselves] as a firm foundation for the coming age, so that [we] may take hold of the life that is truly life." (1 Timothy 6:17-18)
The ministry God has called us to requires financial resources – Your financial gift helps us fund the ongoing ministry of Eastgate, including staff, facilities, supplies and community outreach. "Bring the full tithe into the storehouse, that there may be food in my house" (Malachi 3:10)
Here's what you can expect from your gift:
We will continue to focus on reaching those in Rocky Mount and surrounding areas who are far from God – We are not interested in building a social club. We want those who don't know Christ to be changed by his incredible gift of salvation.
We will manage your gift with high ethical standards – We recognize the responsibility that comes with managing God's resources. You will receive a yearly tax receipt for your gifts. A copy of our most recent financial statement is available at the Eastgate office. Our Board of Trustees is also available if you have any questions about our church finances.
You will be blessed by God for your gift – You can't out-give God. "Remember this: Whoever sows sparingly will also reap sparingly, and whoever sows generously will also reap generously" (2 Corinthians 9:6)
Thank you for investing in the work of the Kingdom of God at Eastgate Community Church!