Rocky Mount, NC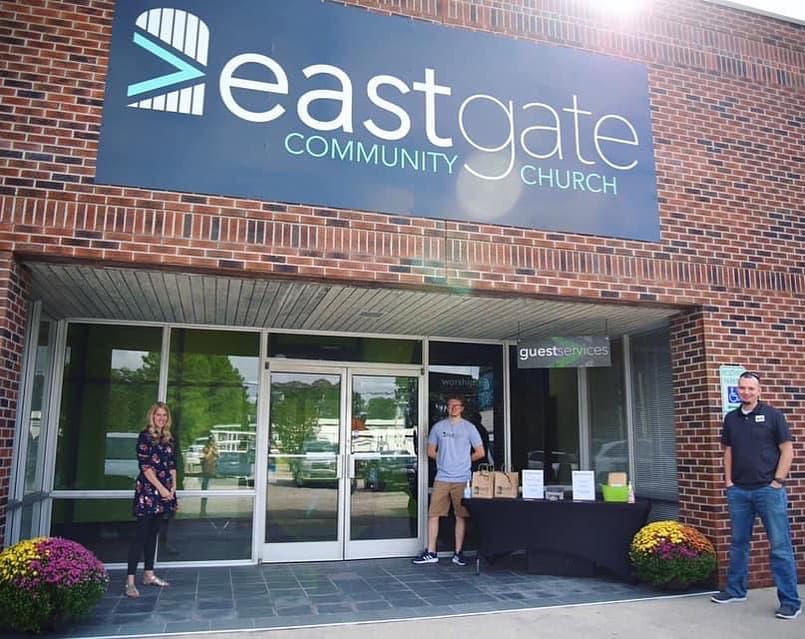 On 301 by Carpetland across from Mr. Ribs
1113 S. Wesleyan Blvd, Rocky Mount, NC
Sundays at 10:30am
Wilson, NC
Behind Taco Bell and the new Bojangles across from the hospital
2301 Montgomery Dr W, Wilson, NC
Sundays at 9:15am & 11am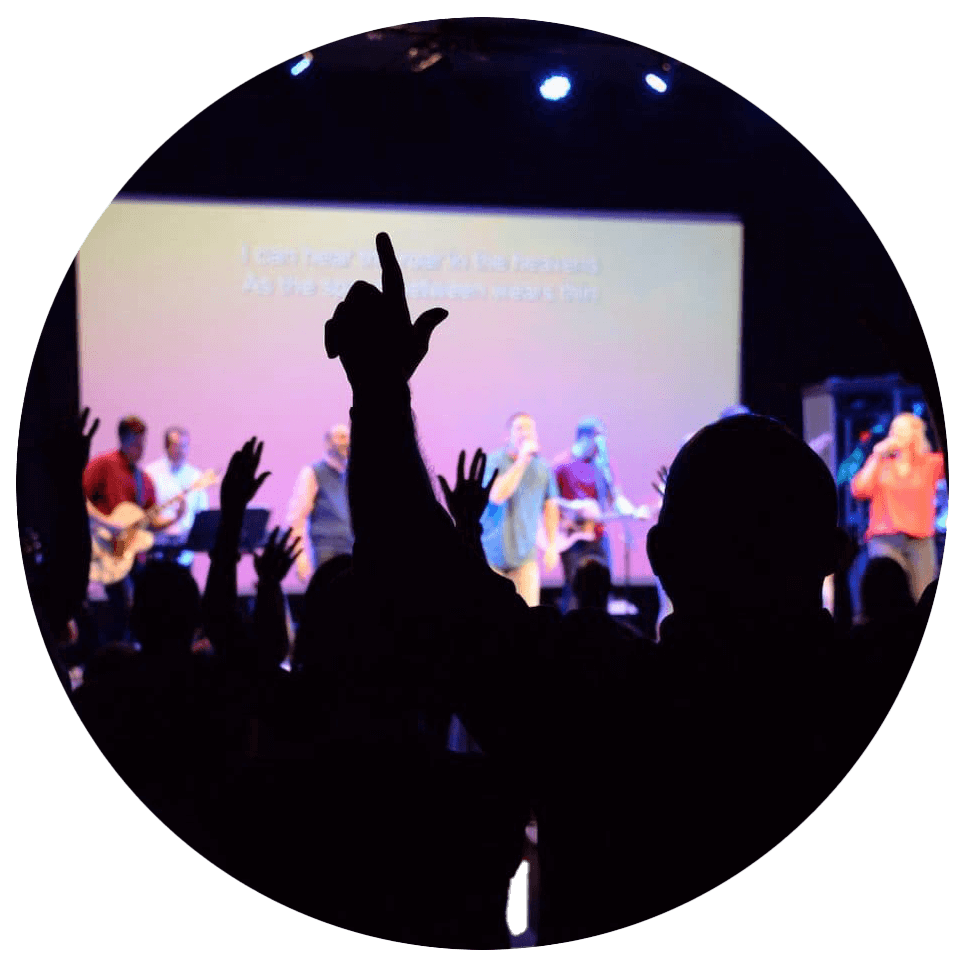 Modern Worship
In the Worship Center
You can expect a modern worship band and a message from our Pastor in an auditorium-style environment.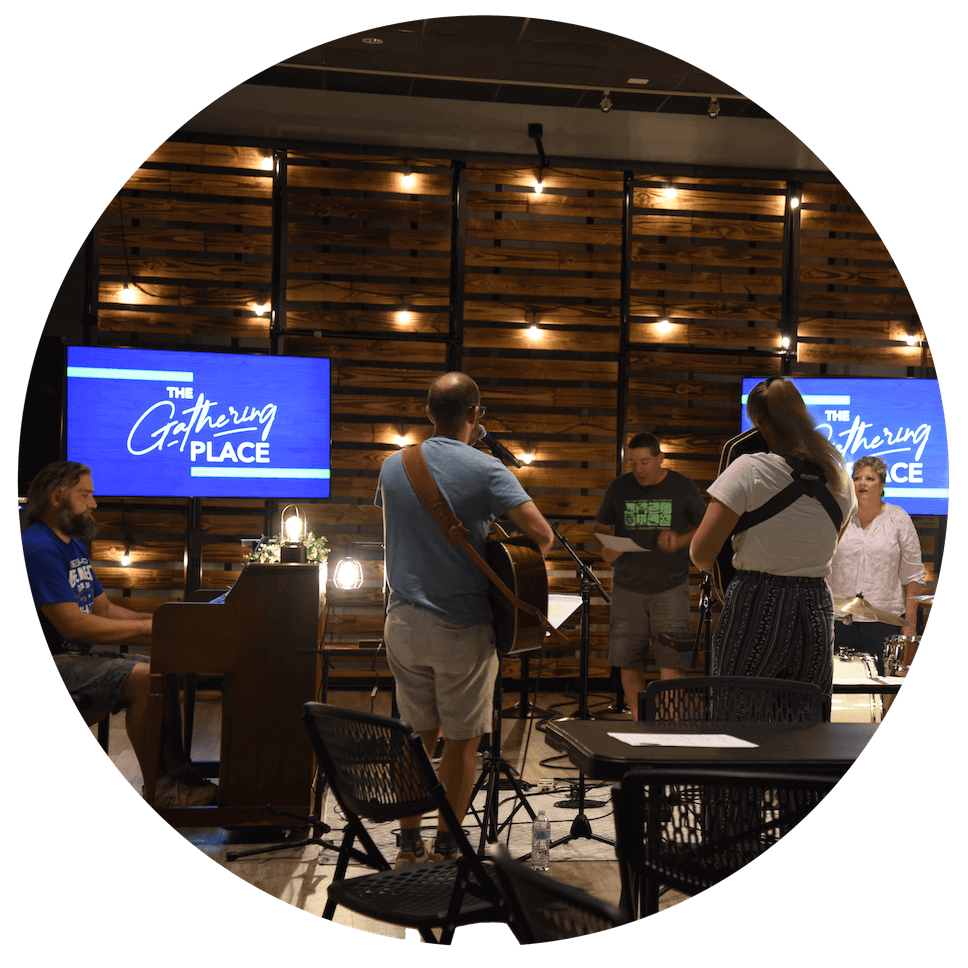 Folk Worship
In the Gathering Place
Gather 'round with others as we sing new songs and old hymns with some down home singin', hand clappin' and occasional foot stompin'. You'll hear the same message from our Pastor as those in the Worship Center, just different music.