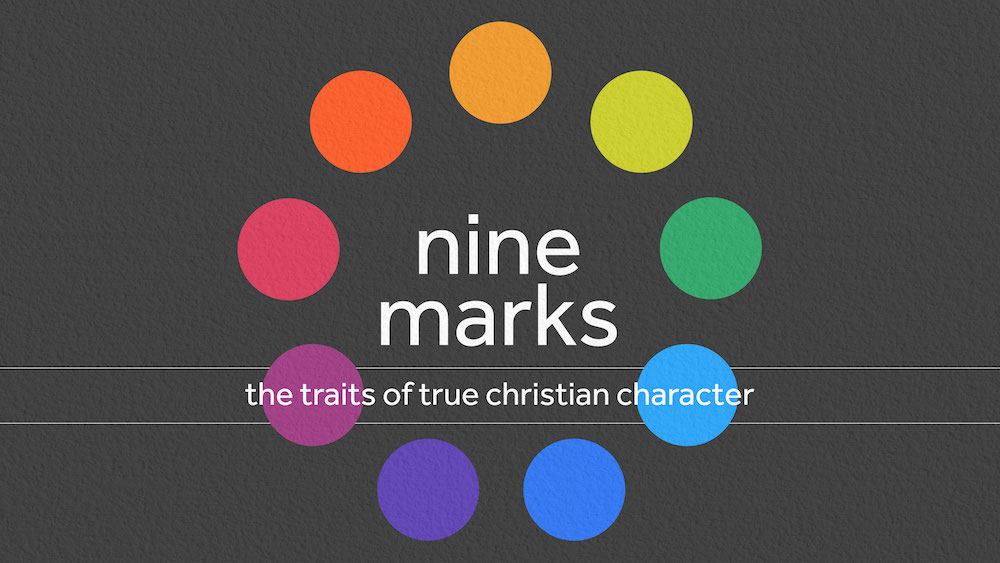 We're digging in to the nine fruits of the Spirit from Galatians 5:22-23. When we walk with the Spirit, we begin to bear the mark of Jesus: love, joy, peace, patience, kindness, goodness, faithfulness, gentleness, and self-control.
---
Ready to Dig Deeper?
Check out Pastor Gary's site at garycombs.org for full transcripts of the message and a searchable database of sermons, blog posts and One Year Bible devotions by date and scripture.