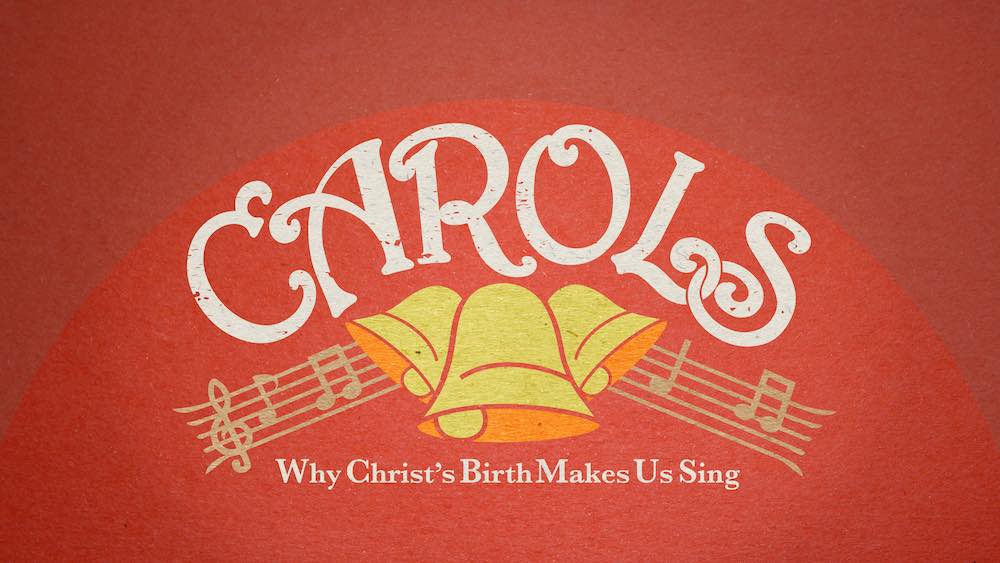 In this series we are unpacking some of our most beloved carols for the Christmas season. We will see how a few of these ancient tunes actually have much to say about the person of Jesus, His glorious incarnation, and the fulfillment of prophesy. We believe that the good news of the birth of Jesus and that God dwelled with us to save and redeem us is worthy of beautiful praise. This is why Christ's birth makes us sing!
December 20, 2015
·
John 1:1-14
December 13, 2015
·
Luke 2:1-14
December 6, 2015
·
Matthew 1:18-25
---
Ready to Dig Deeper?
Check out Pastor Gary's site at garycombs.org for full transcripts of the message and a searchable database of sermons, blog posts and One Year Bible devotions by date and scripture.