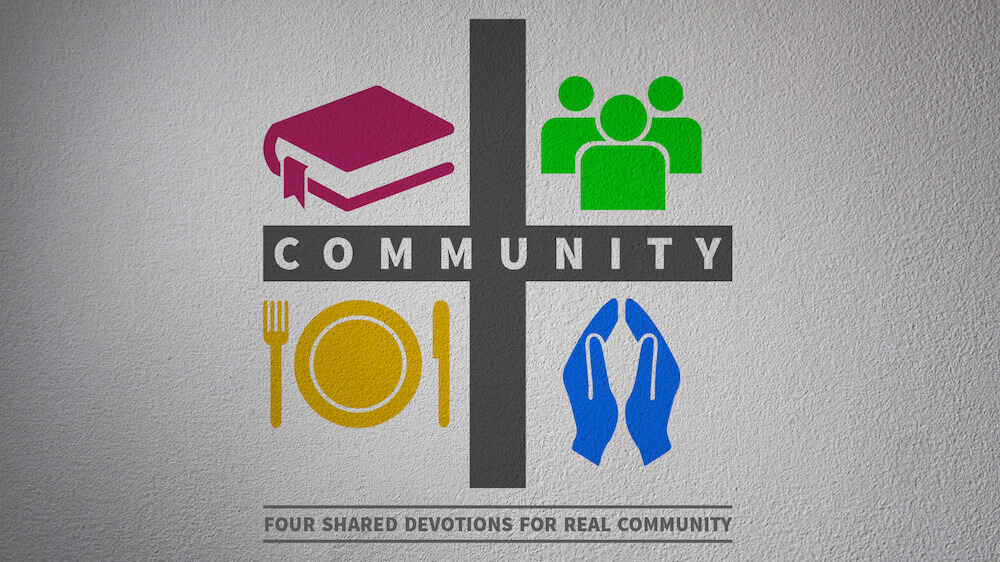 People today are looking for community. They want something real, something that will meet their needs of companionship and identity. Whether they recognize it or not, God has made all of us with a deep desire for a relationship with Him and with one another. We long for authentic community. We can experience this authentic community when we pursue the four devotions of the early church found in Acts 2:42.
---
Ready to Dig Deeper?
Check out Pastor Gary's site at garycombs.org for full transcripts of the message and a searchable database of sermons, blog posts and One Year Bible devotions by date and scripture.