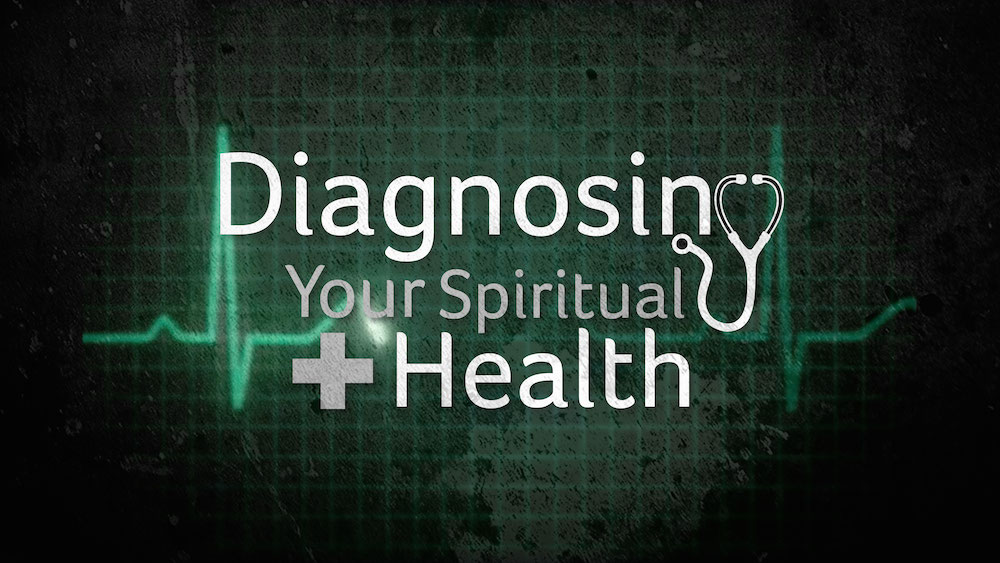 We spend time diagnosing and improving our physical health. How do we know whether we are spiritually healthy? What can we do about it? Do you thirst for God? Are you growing in obedience to God's Word? Are you more loving and forgiving? Do you have a growing concern for the spiritual condition of others? Are you growing in generosity in your serving and giving? Are you learning to be content in every circumstance?
---
Ready to Dig Deeper?
Check out Pastor Gary's site at garycombs.org for full transcripts of the message and a searchable database of sermons, blog posts and One Year Bible devotions by date and scripture.