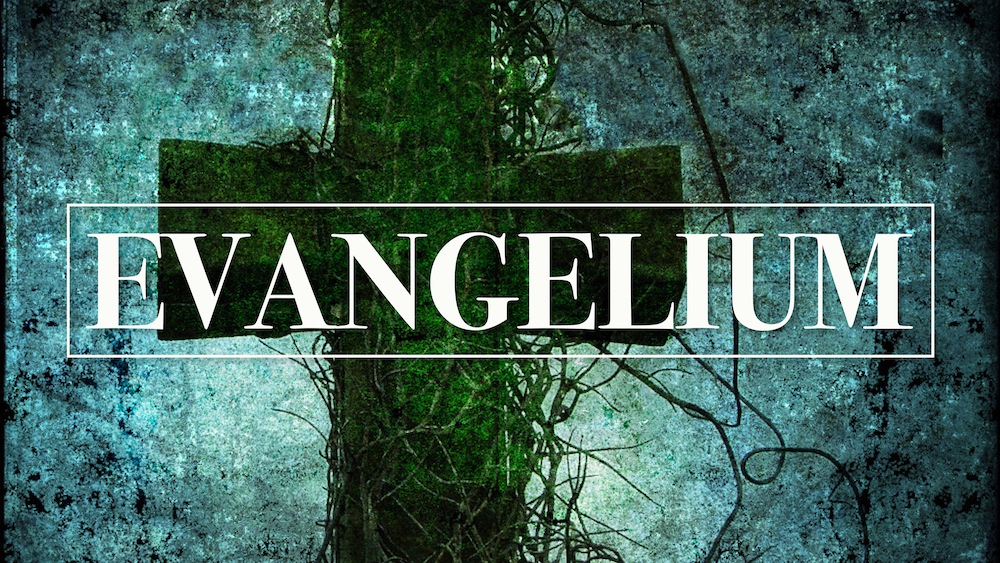 "Evangelium" is the Latin word for "Good News". We often misunderstand the Gospel and make it about good advice, earning, religion, or self-improvement. But the Gospel is simply Good News, and it is about relationship, receiving, and surrender.
---
Ready to Dig Deeper?
Check out Pastor Gary's site at garycombs.org for full transcripts of the message and a searchable database of sermons, blog posts and One Year Bible devotions by date and scripture.