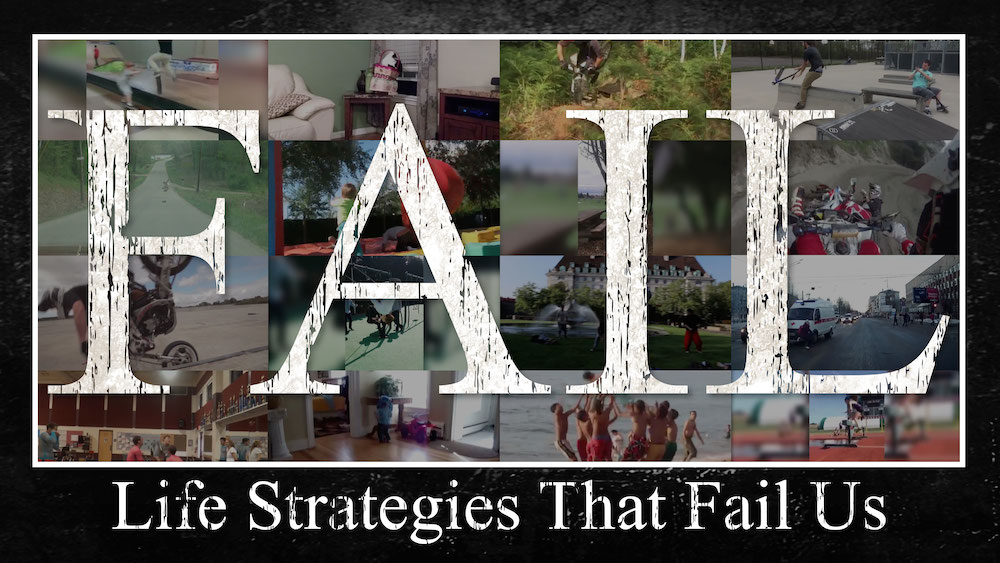 Are you tired from trying to do life your way? How's that working for you anyway? In our sermon series called "FAIL", we look at some life strategies that sound like a good idea, but in reality they fail us. Instead, we discover how to live God's way.
---
Ready to Dig Deeper?
Check out Pastor Gary's site at garycombs.org for full transcripts of the message and a searchable database of sermons, blog posts and One Year Bible devotions by date and scripture.