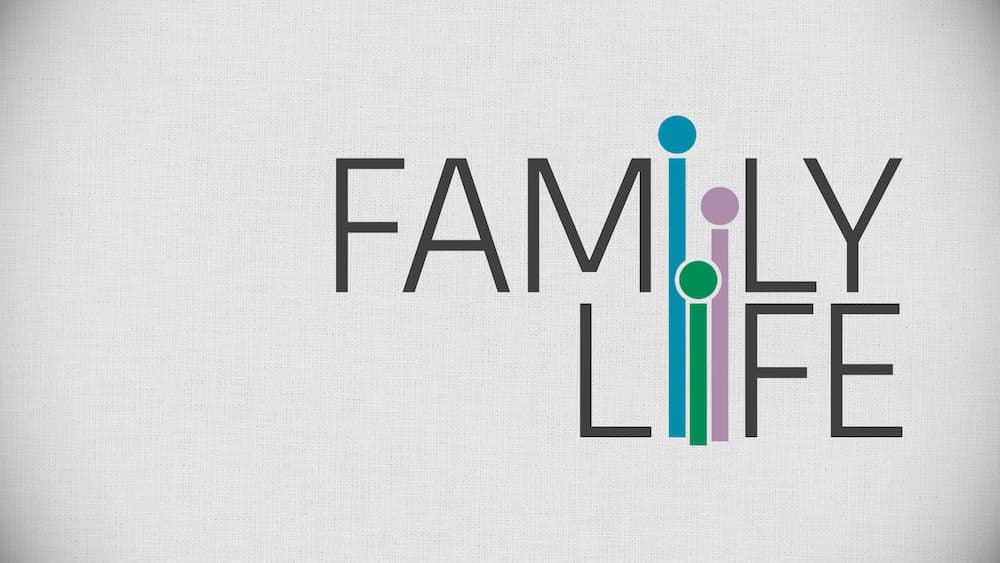 We all want what's best for our families, but have we considered how much God cares about our families? In this series, we will learn God's plan and purpose for the family, for parenting, and for marriage.
August 11, 2019
·
Ephesians 6:1-4
August 4, 2019
·
Ephesians 5:22-33
July 28, 2019
·
Genesis 2:18-25
---
Ready to Dig Deeper?
Check out Pastor Gary's site at garycombs.org for full transcripts of the message and a searchable database of sermons, blog posts and One Year Bible devotions by date and scripture.