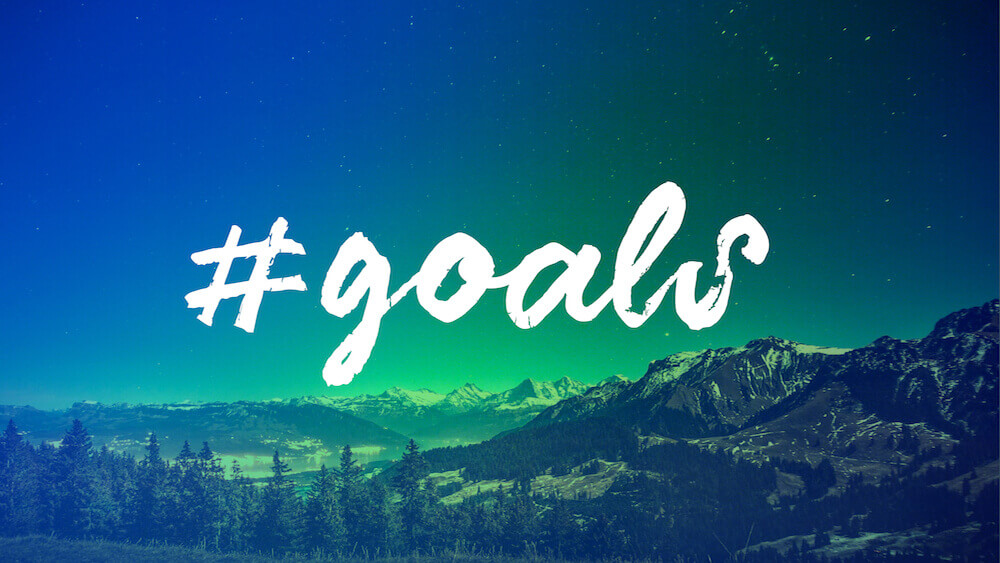 We often look at the lives, relationships, possessions, and accomplishments of others and say to ourselves, "I want that…..#goals." Yet, God has even better #goals for you. What better way to start a new year than to find out what these #goals are?
January 21, 2018
·
Matthew 25:14-30
January 14, 2018
·
John 15:1-8
January 7, 2018
·
Matthew 16:24
---
Ready to Dig Deeper?
Check out Pastor Gary's site at garycombs.org for full transcripts of the message and a searchable database of sermons, blog posts and One Year Bible devotions by date and scripture.