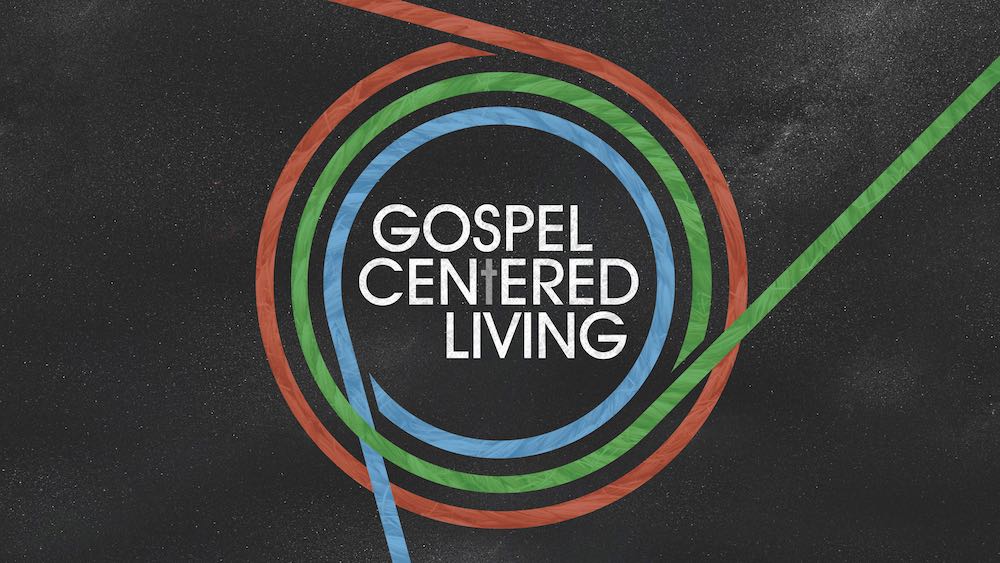 During this series we will be discussing how we can make the gospel the center focus of our lives by building relationships, sharing the gospel, and introducing people to our community of believers. Together, these three activities will not only result in a gospel centered lifestyle for us, but it will create an invitational culture in our church that will bring those far away from God into the Kingdom.
March 20, 2016
·
Acts 2:44-47
March 13, 2016
·
1 Peter 3:13-16
March 6, 2016
·
Colossians 4:2-6
---
Ready to Dig Deeper?
Check out Pastor Gary's site at garycombs.org for full transcripts of the message and a searchable database of sermons, blog posts and One Year Bible devotions by date and scripture.