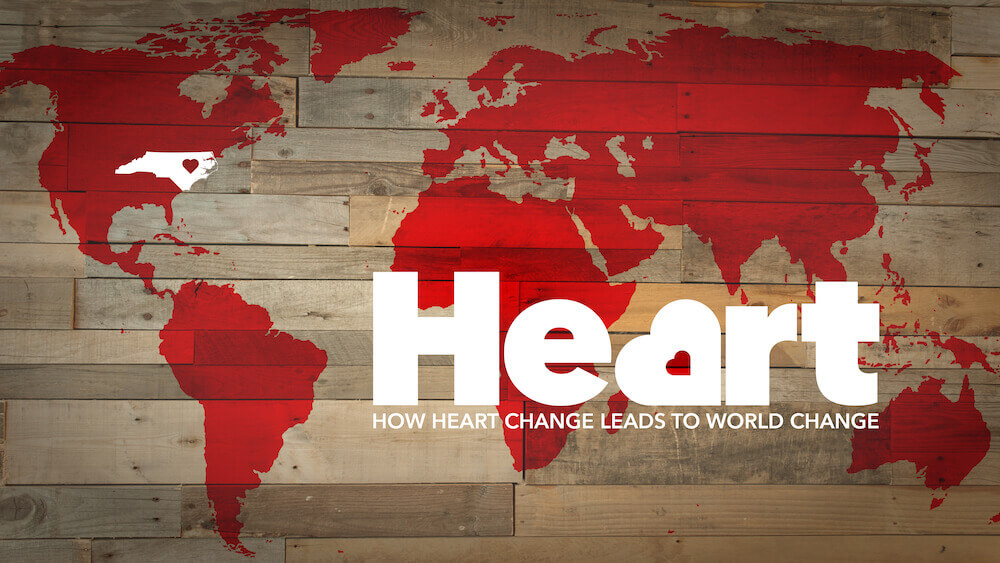 In this 3-week series, we will learn about the biblical basis for the purpose, mission and vision of our church. More than that, we will learn how God wants each of us, as members of His Church, to have a Heart for God, Heart for Each Other, and Heart for Our World.
July 8, 2018
·
Matthew 28:18-20
July 1, 2018
·
John 13:34-35
June 24, 2018
·
Mark 12:28-30
---
Ready to Dig Deeper?
Check out Pastor Gary's site at garycombs.org for full transcripts of the message and a searchable database of sermons, blog posts and One Year Bible devotions by date and scripture.