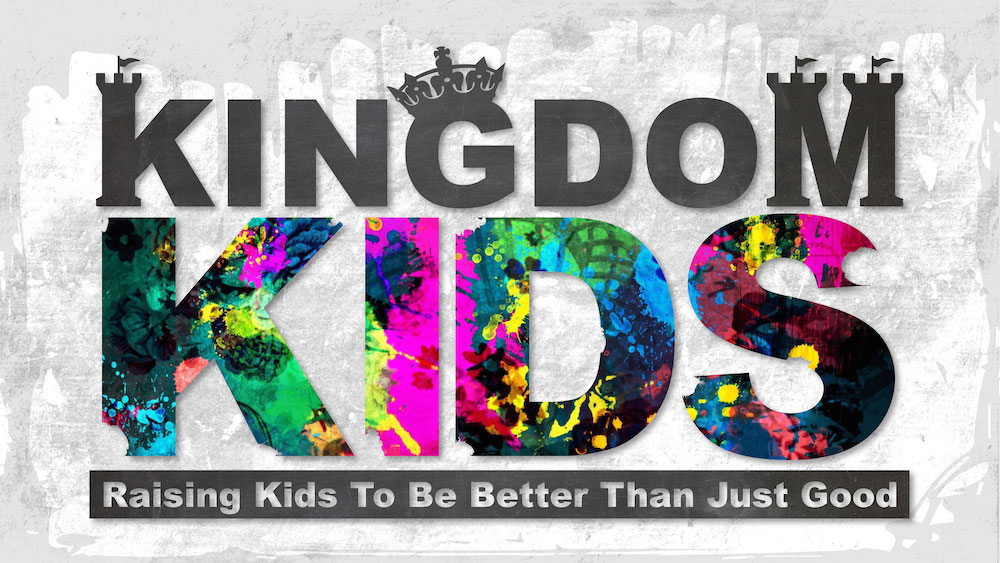 We all want the best for our kids, don't we? But sometimes, in the busyness and struggles of life, we settle…And want them just to be "good". We fill their lives with good things: a good diet, good education, good opportunities, good sports, good memories, good routines, and sometimes neglect the "best" thing. Children are entrusted to us by God. And He desires Kingdom Kids.
---
Ready to Dig Deeper?
Check out Pastor Gary's site at garycombs.org for full transcripts of the message and a searchable database of sermons, blog posts and One Year Bible devotions by date and scripture.