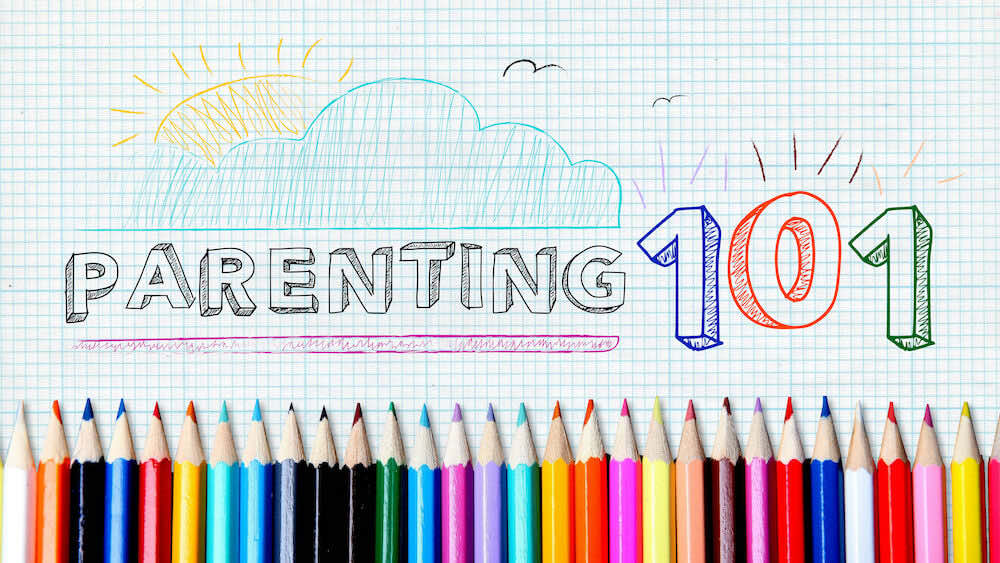 Don't you wish kids came with an owners manual? Many times, we try to parent in our own strength and not rely on the Lord for our wisdom and strength. In this series, we will learn how to Receive our children from the Lord, Raise them up into the Lord, and then Release them back to the Lord.
August 1, 2016
·
1 Thessalonians 2:7-12
July 24, 2016
·
Ephesians 6:1-4
July 17, 2016
·
Psalm 127
---
Ready to Dig Deeper?
Check out Pastor Gary's site at garycombs.org for full transcripts of the message and a searchable database of sermons, blog posts and One Year Bible devotions by date and scripture.