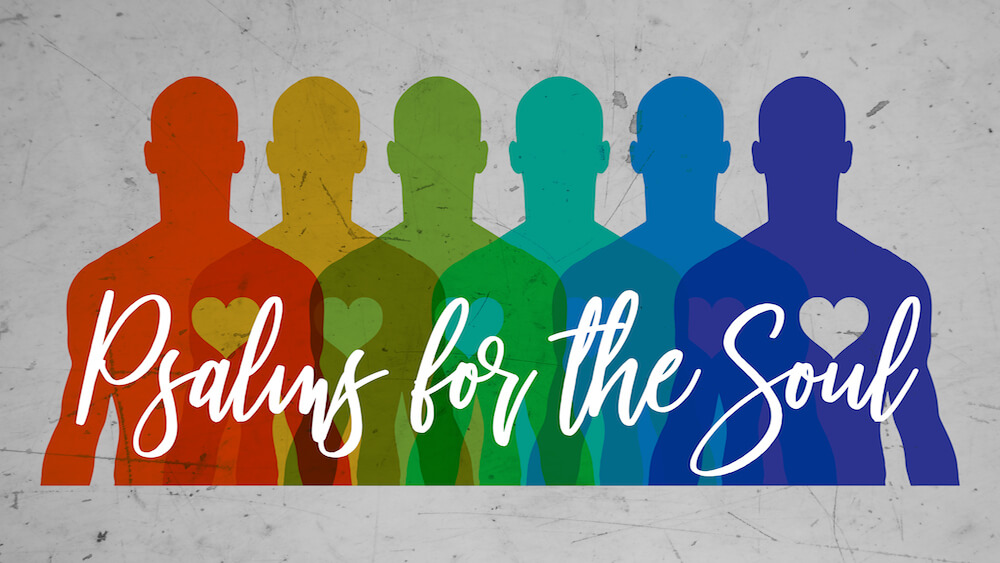 Has worry, fear or depression ever made you feel soul-sick? We go to a doctor when our bodies are sick, but where do we go when we need help for our souls? Go to the Psalms. They are God's medicine for the soul!
---
Ready to Dig Deeper?
Check out Pastor Gary's site at garycombs.org for full transcripts of the message and a searchable database of sermons, blog posts and One Year Bible devotions by date and scripture.