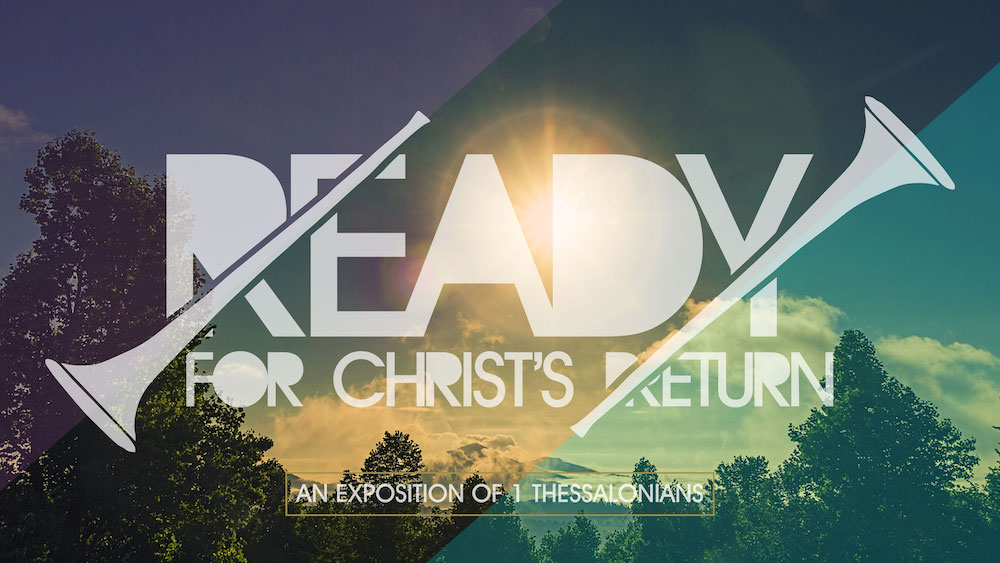 In this series we will be studying what it means to be prepared and ready for Christ's return. As we go verse by verse through 1 Thessalonians we will see how the apostle Paul encouraged that church to be ready for Christ's return. They were facing many challenges that we still face today including persecution and even death. As we study these Scriptures we will see how to rightly face these challenges by placing our hope in the resurrection of Jesus and His return.
---
Ready to Dig Deeper?
Check out Pastor Gary's site at garycombs.org for full transcripts of the message and a searchable database of sermons, blog posts and One Year Bible devotions by date and scripture.