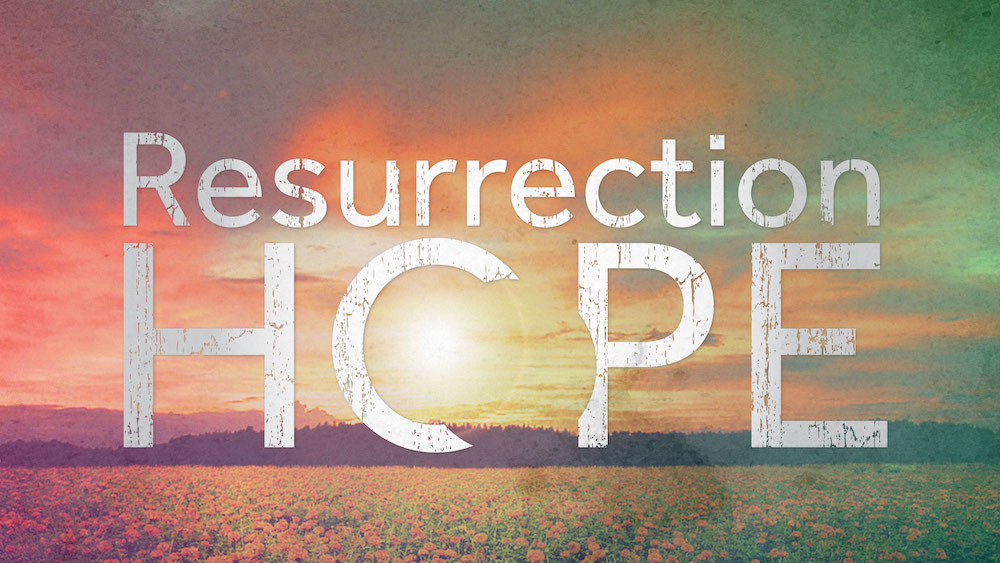 Resurrection hope moves our state of groaning into a consideration of glory. This resurrection hope that is anchored in Jesus helps make sense of our suffering, it explains our longing and empowers our enduring expectation.
April 20, 2014
·
1 Peter 1:3-5
April 13, 2014
·
Romans 8:18-25
---
Ready to Dig Deeper?
Check out Pastor Gary's site at garycombs.org for full transcripts of the message and a searchable database of sermons, blog posts and One Year Bible devotions by date and scripture.