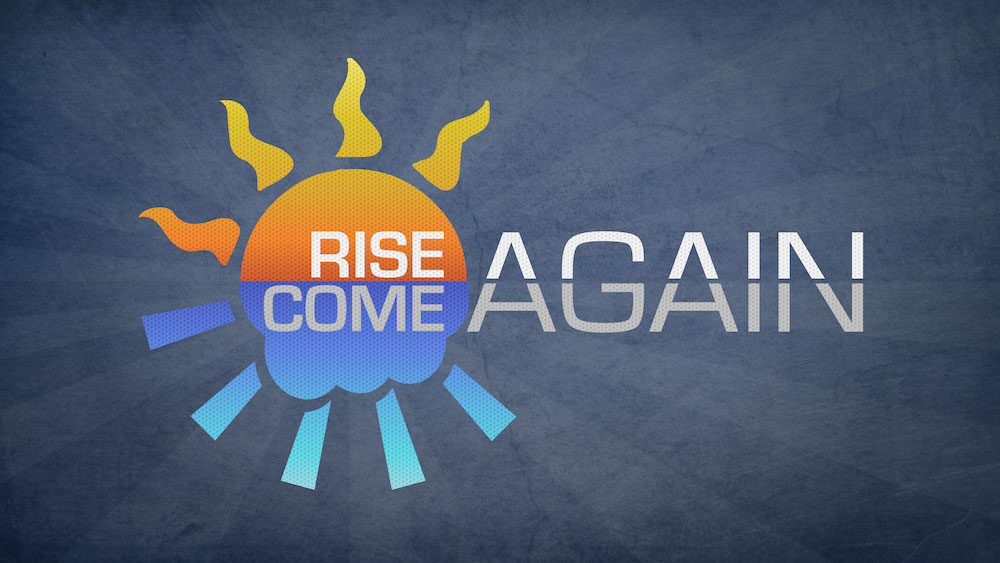 This sermon series starts on Easter Sunday and goes verse by verse through 1 Corinthians 15. The first two sermons look back at the good news and historical fact of the resurrection of Jesus. The second two sermons look forward to what we can know about our future heavenly bodies and Christ's return.
---
Ready to Dig Deeper?
Check out Pastor Gary's site at garycombs.org for full transcripts of the message and a searchable database of sermons, blog posts and One Year Bible devotions by date and scripture.