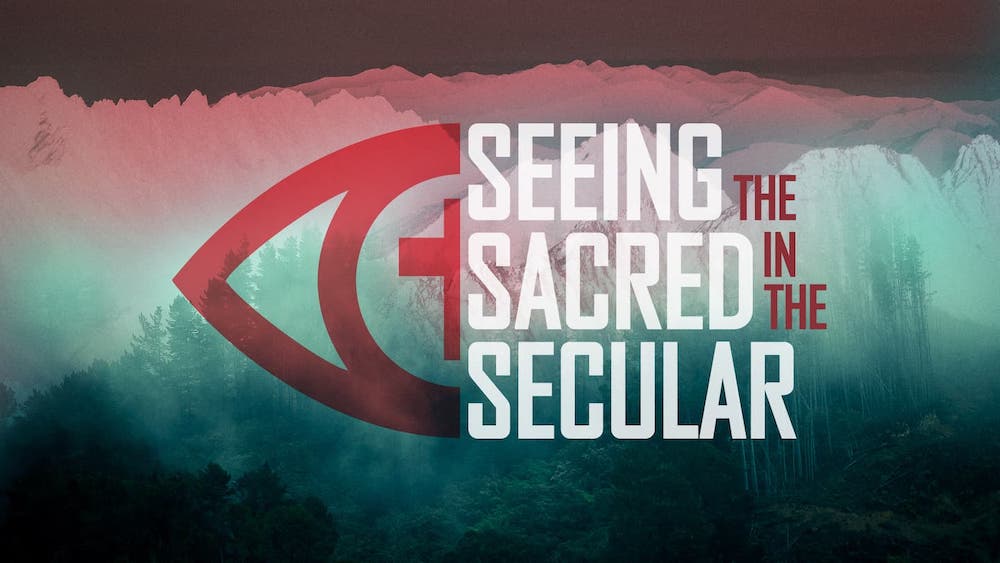 Have you ever been listening to a popular song on the radio and found yourself surprisingly moved by the truth in its lyrics? That's because all truth is God's truth and even those far from God can be inspired by God. As we examine popular music from today, we will learn how to see the sacred in the secular.
---
Ready to Dig Deeper?
Check out Pastor Gary's site at garycombs.org for full transcripts of the message and a searchable database of sermons, blog posts and One Year Bible devotions by date and scripture.