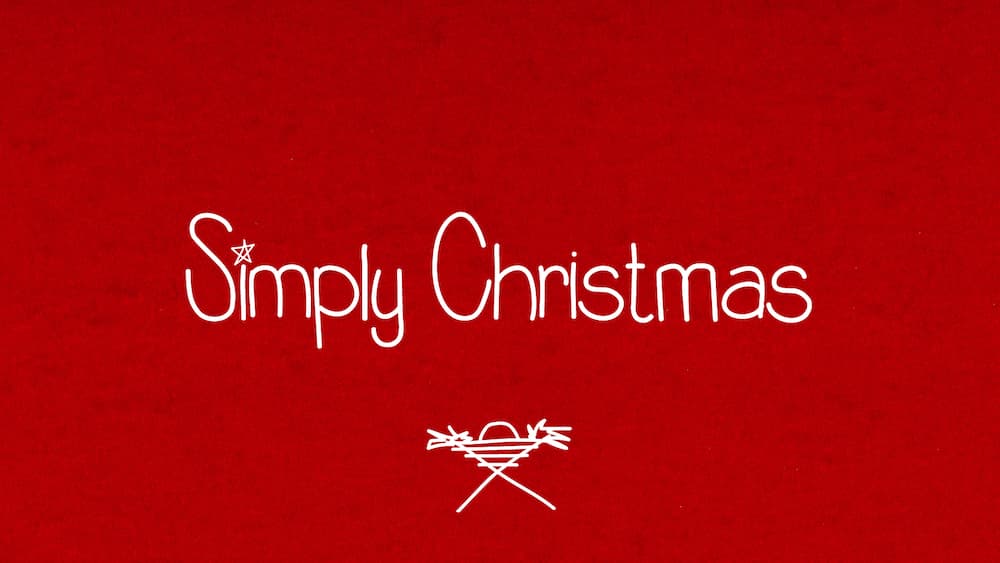 We long for the simplicity of Christmas without all the pressure of sales, gifts and a busy calendar. Join us as we learn how to celebrate Simply Christmas.
---
Ready to Dig Deeper?
Check out Pastor Gary's site at garycombs.org for full transcripts of the message and a searchable database of sermons, blog posts and One Year Bible devotions by date and scripture.