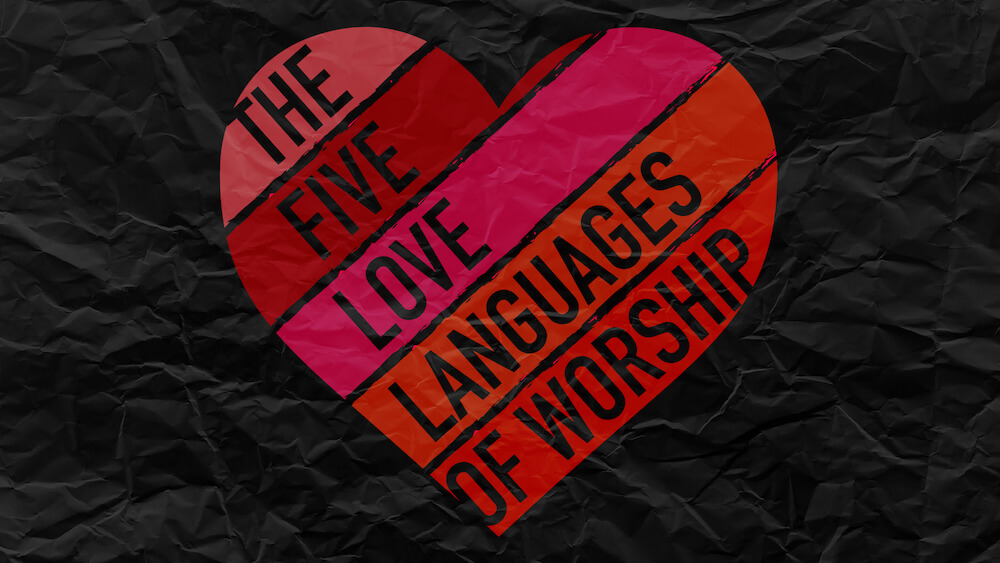 The emotional need we have to be loved by another was put inside us by God. Unfortunately, our desire to be loved is never fully met because people let us down. However, if we will receive God's love for us and reciprocate that love in return, we will experience a satisfaction like we've never known. There are amazing parallels between how God loves us and how we love one another. Understanding how God loves us will help us better love him back in return, expressing our love fully using every means possible.
---
Ready to Dig Deeper?
Check out Pastor Gary's site at garycombs.org for full transcripts of the message and a searchable database of sermons, blog posts and One Year Bible devotions by date and scripture.