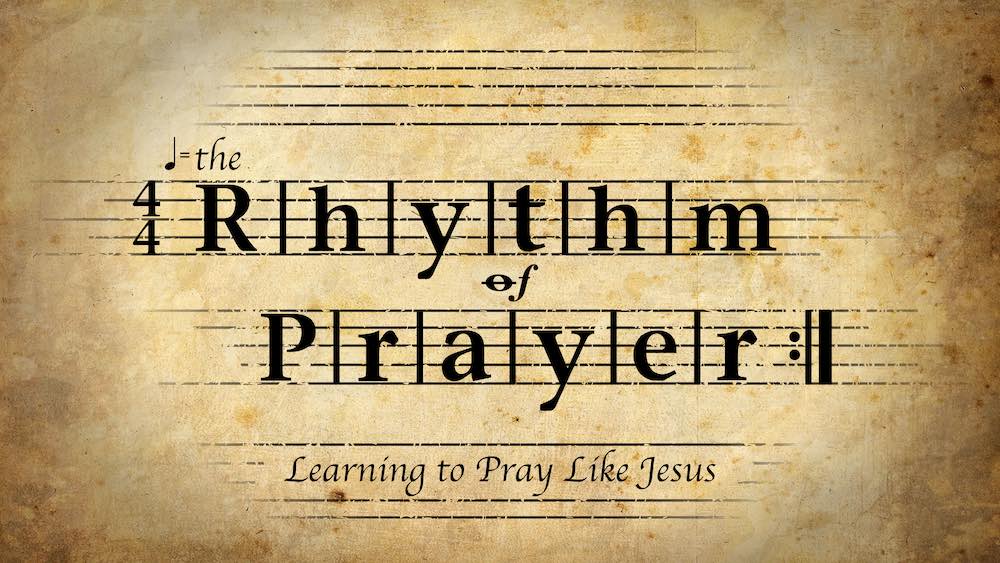 In this series, we spend 4 weeks in the Lord's Model Prayer in Matthew 6:9-13. Learning to pray like Jesus and following his rhythm, we can experience great intimacy with God and transformation of ourselves and the world around us.
---
Ready to Dig Deeper?
Check out Pastor Gary's site at garycombs.org for full transcripts of the message and a searchable database of sermons, blog posts and One Year Bible devotions by date and scripture.