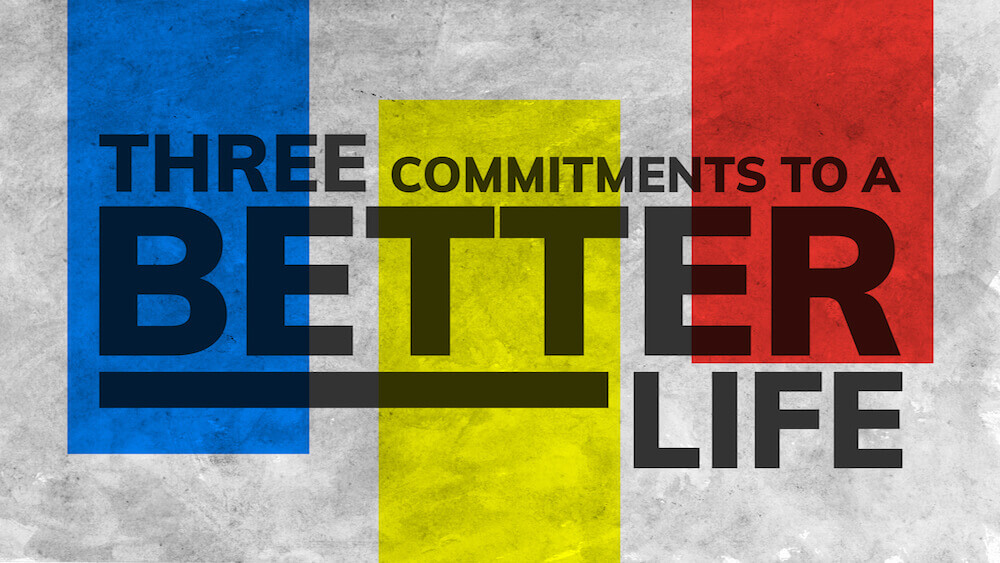 Don't we all want a better life? Some think politics, government, material things, like a new house, new car, new clothes, or a giant 4k TV will give us a better life. Focusing on the externals will not bring a better life. What we need is an internal change. We need a new heart. This new heart can only be found in Jesus. He promised abundant life for those that would follow Him. Does this describe your life? Don't you want a better life?
---
Ready to Dig Deeper?
Check out Pastor Gary's site at garycombs.org for full transcripts of the message and a searchable database of sermons, blog posts and One Year Bible devotions by date and scripture.