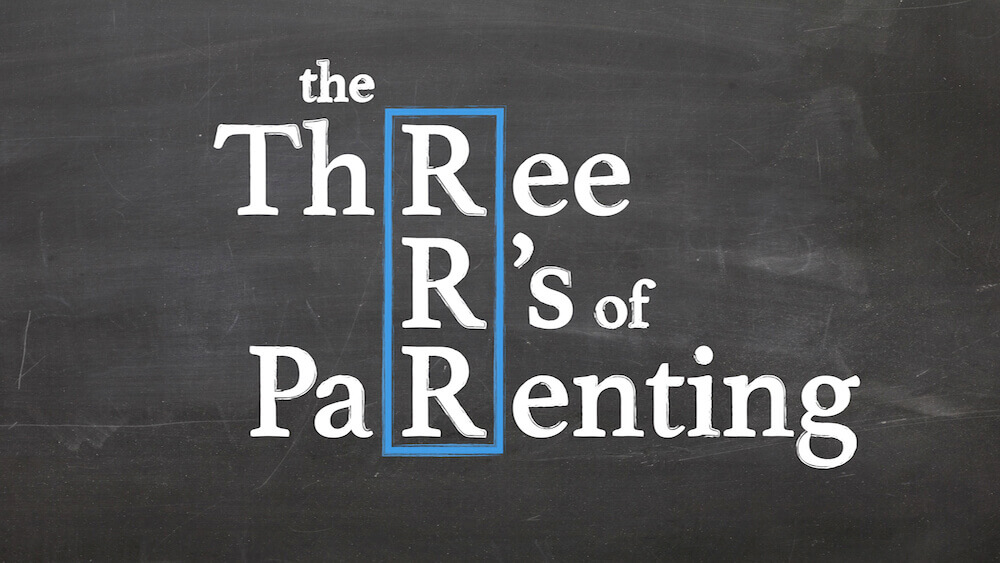 Do you remember the Three Rs of Learning from elementary school – Reading, wRiting, and aRithmetic? The three Rs of Parenting are Receive, Raise, Release. We all feel unqualified at times to raise our children, but God's Word has a lot to say about children and parenting and it is a source of help for us.
July 29, 2018
·
1 Thessalonians 2:7-12
July 22, 2018
·
Ephesians 6:1-4
July 15, 2018
·
Psalm 127:1-5
---
Ready to Dig Deeper?
Check out Pastor Gary's site at garycombs.org for full transcripts of the message and a searchable database of sermons, blog posts and One Year Bible devotions by date and scripture.