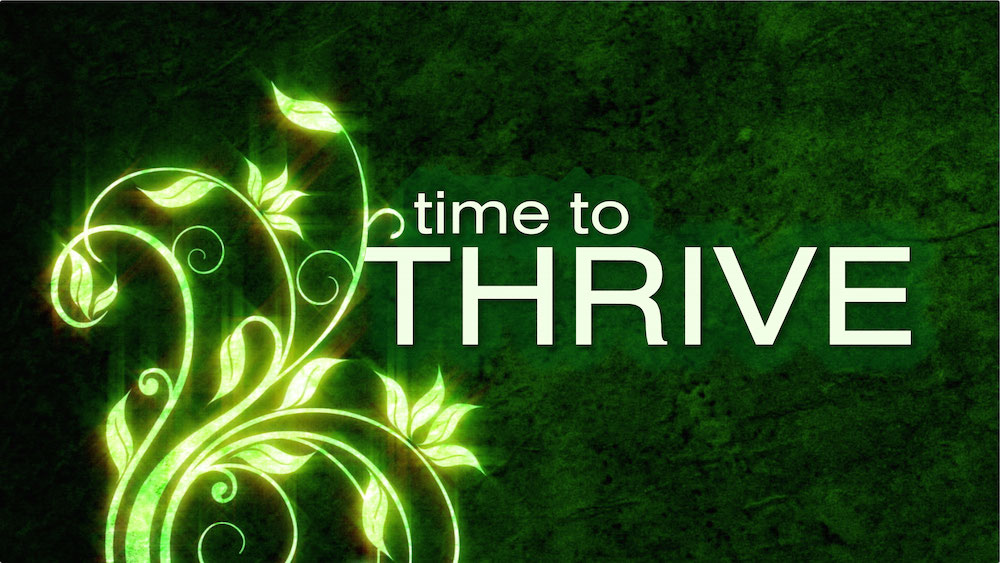 In this eight part series, we will be exploring God's vision for our church and for your household together. When we submit to God's plan for our lives, when we believe in the miraculous power of God, and when we commit to putting everything aside to pursue it, what could happen at WCC? What could happen at your house? Its time to thrive, not just survive at this house and your house.
---
Ready to Dig Deeper?
Check out Pastor Gary's site at garycombs.org for full transcripts of the message and a searchable database of sermons, blog posts and One Year Bible devotions by date and scripture.