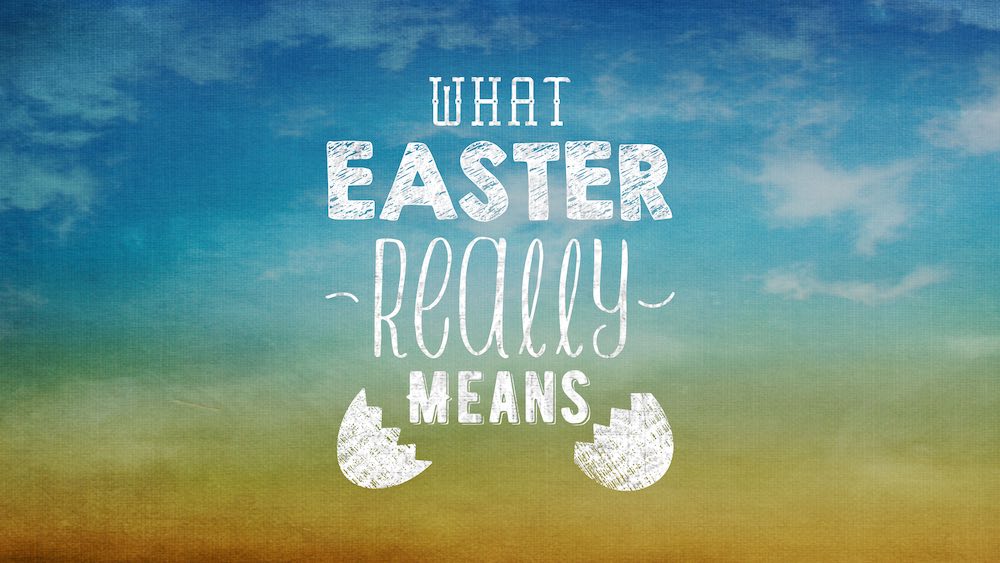 For many of us, Easter means things like Spring Break, trips to see family, and traditions like egg hunts and candy. These are all fine things, but Easter really means Hope, Life, and Joy.
April 10, 2016
·
1 Peter 1:3,6-9
April 3, 2016
·
John 11:17-44
March 27, 2016
·
1 Peter 1:3-5
---
Ready to Dig Deeper?
Check out Pastor Gary's site at garycombs.org for full transcripts of the message and a searchable database of sermons, blog posts and One Year Bible devotions by date and scripture.