Be forever changed by the love of Jesus...
Stories of life change from people just like you.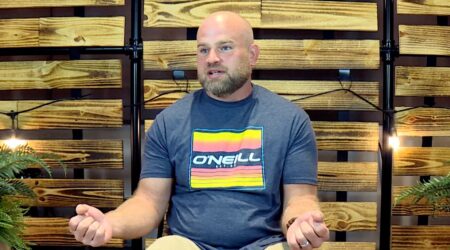 You're never too far gone…
Ryan Mathison received Christ in his early 20's, but finally was delivered from wounds he had been carrying when he realized that there was nothing God didn't want to heal.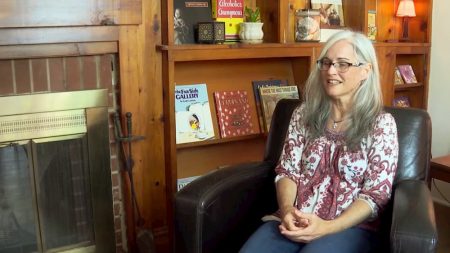 I can serve Him anywhere
When Mary McAuliffe found herself content and connected for the first time in her life, God called her to move to Rocky Mount.