Be forever changed by the love of Jesus...
Stories of life change from people just like you.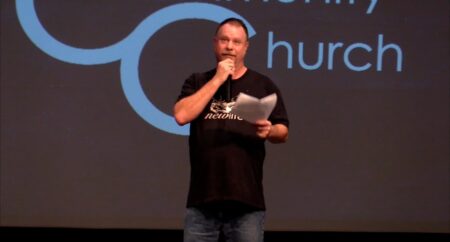 Prison was the best thing that happened to me, because I found God there
After struggling with addiction and after 3 failed marriages, Chance Maynard finally gave God control over the one relationship that mattered.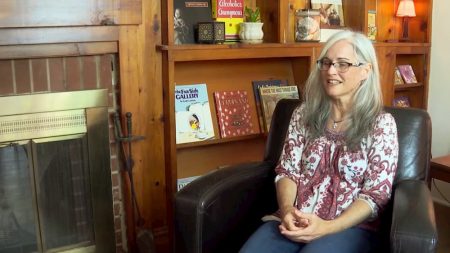 I can serve Him anywhere
When Mary McAuliffe found herself content and connected for the first time in her life, God called her to move to Rocky Mount.