Be forever changed by the love of Jesus...
Stories of life change from people just like you.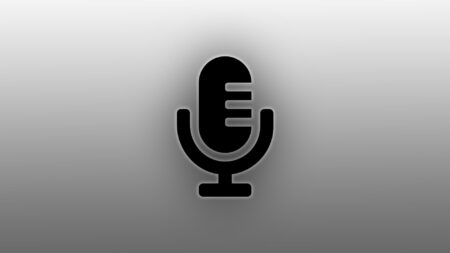 At first, I thought the stories of the Bible were ridiculous
When Mary Wood came to WCC, she was far from God. Years later, she came to a place of desperation and found a way to live a sober life. That was just one step on her journey of faith.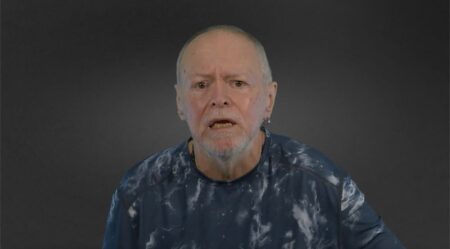 I survived it all, until I didn't
Wayne Potente shares his story of how God brought him through many trials and what God has for him next.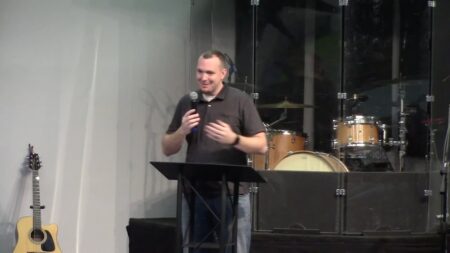 My church is my family now, and my "yes" is on the table
After struggling with faith for much of his teenage years and into young adulthood, Michael Cain came with his new family to WCC. After getting involved, he realized that church wasn't an activity – it was a family. Now, after putting his "yes" on the table for God, his faith is being stretched and developed.