Be forever changed by the love of Jesus...
Stories of life change from people just like you.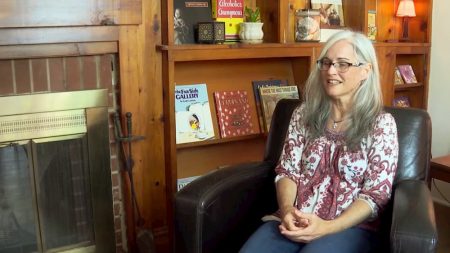 I can serve Him anywhere
When Mary McAuliffe found herself content and connected for the first time in her life, God called her to move to Rocky Mount.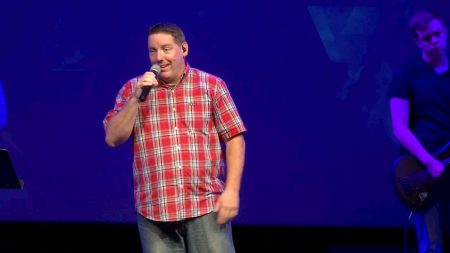 Saying "Yes" to missions
When God called Randy Tuttle to missions, Randy put his "yes" on the table. That "yes" was challenged several times and God proved himself faithful over and over.