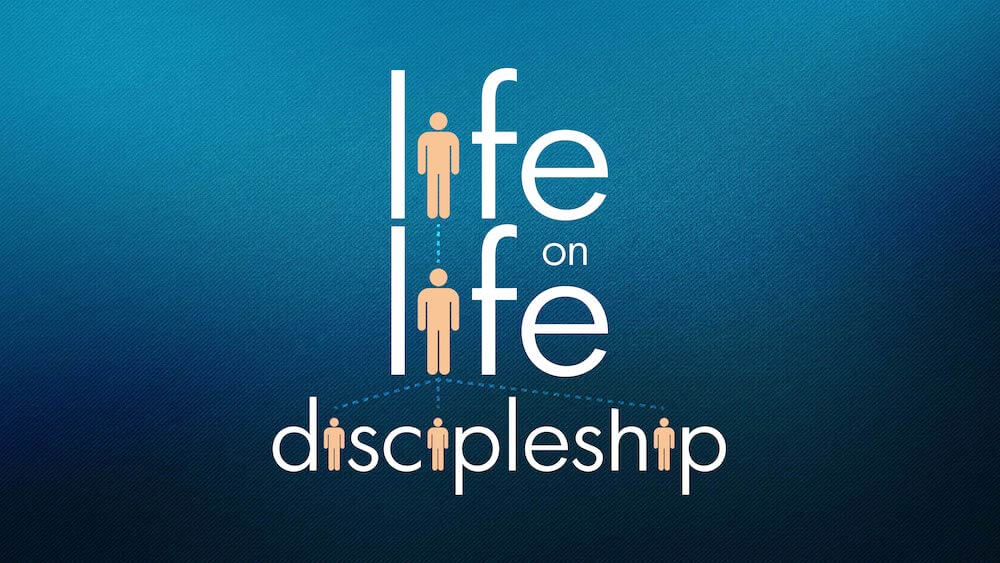 The theme for this series is found in 2 Timothy 2:2 – "and what you have heard from me in the presence of many witnesses entrust to faithful men, who will be able to teach others also." In this series we look at what it means to be a disciple and what it means to be a discipler of others.
---
Ready to Dig Deeper?
Check out Pastor Gary's site at garycombs.org for full transcripts of the message and a searchable database of sermons, blog posts and One Year Bible devotions by date and scripture.