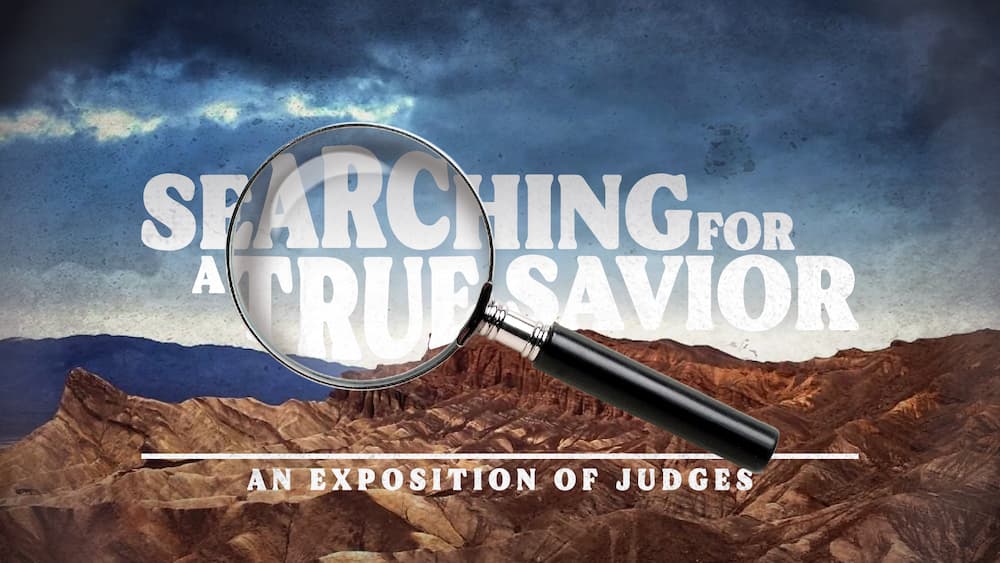 In this series, we're going verse by verse through the book of Judges, seeing how God continually showed mercy on the Israelites by sending them a rescuer in the form of a "judge," and how the Israelites responded by continually drifting away from God's law. As we study this disturbing and violent book, we can recognize our need for a true savior and how God satisfied his love and his justice through the person of Jesus Christ.
---
Ready to Dig Deeper?
Check out Pastor Gary's site at garycombs.org for full transcripts of the message and a searchable database of sermons, blog posts and One Year Bible devotions by date and scripture.