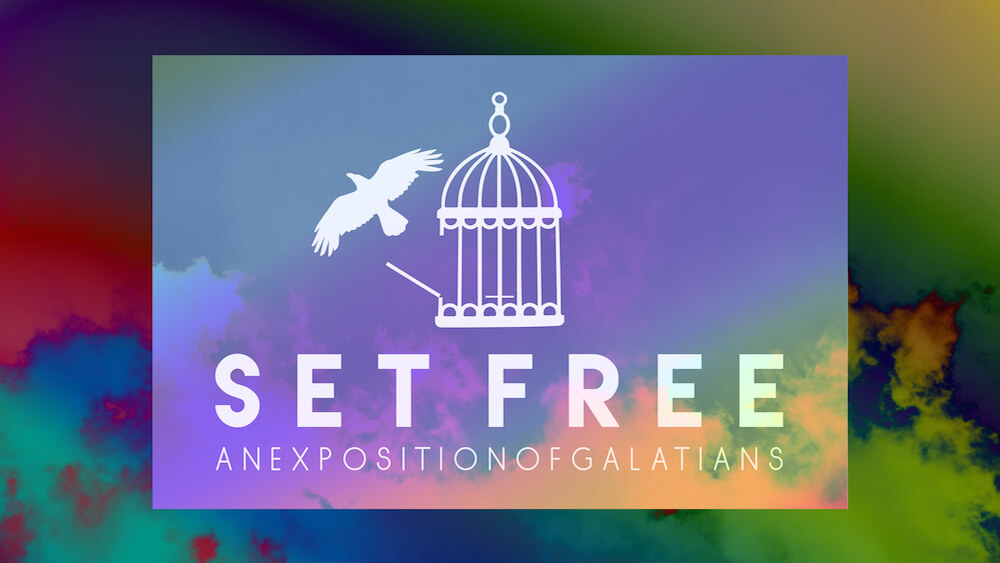 The gospel frees us by grace. This simple yet powerful message is unpacked in the book of Galatians. During this series, we go verse by verse through the whole book of Galatians.
---
Ready to Dig Deeper?
Check out Pastor Gary's site at garycombs.org for full transcripts of the message and a searchable database of sermons, blog posts and One Year Bible devotions by date and scripture.