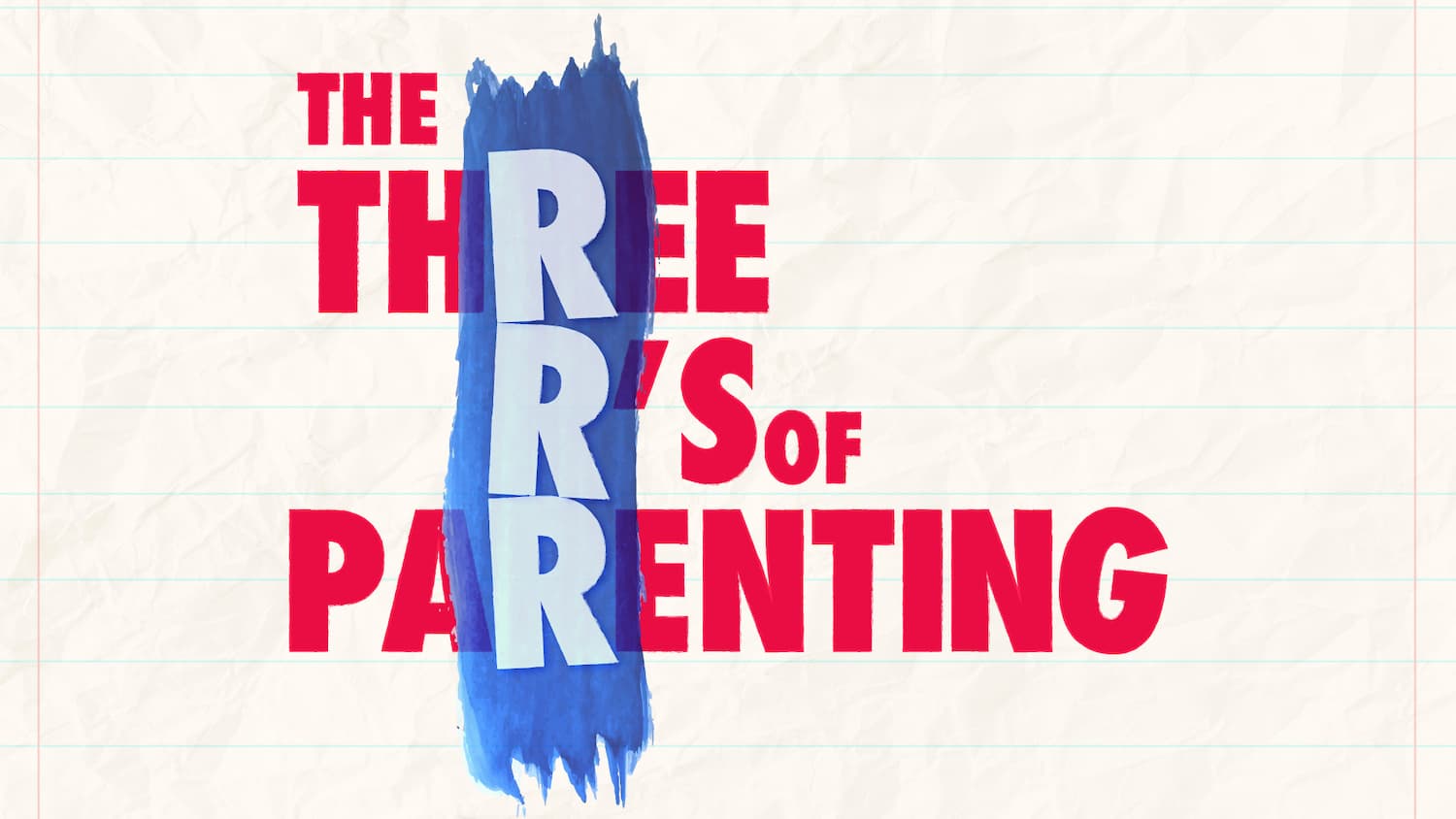 You might remember the three R's of learning: Reading, wRiting, and aRithmetic. So it is similar with Parenting: Receive, Raise up, and Release.
July 30, 2023
·
1 Thessalonians 2:7-12
July 23, 2023
·
Ephesians 6:1-4
July 16, 2023
·
Psalm 127
---
Ready to Dig Deeper?
Check out Pastor Gary's site at garycombs.org for full transcripts of the message and a searchable database of sermons, blog posts and One Year Bible devotions by date and scripture.