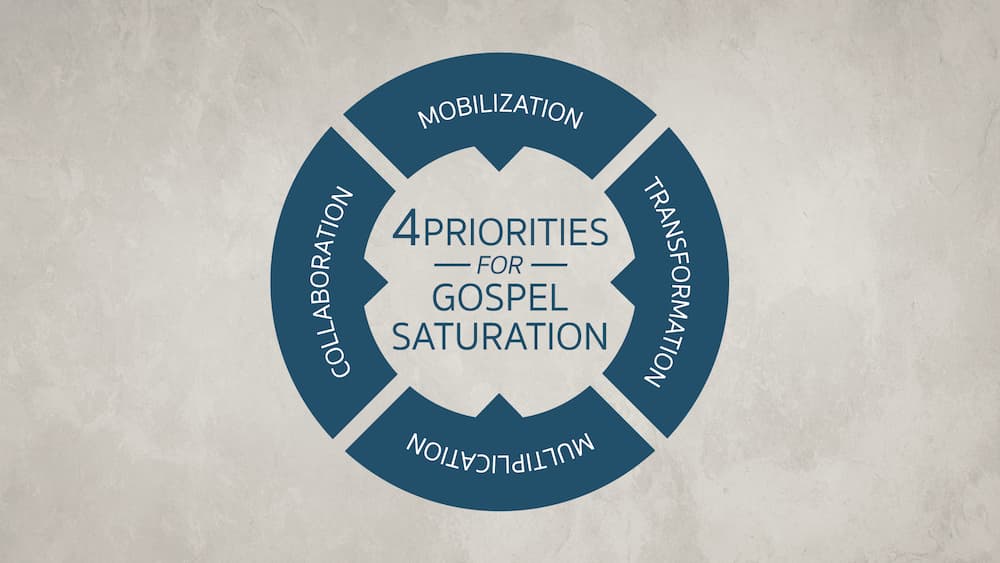 Gospel Saturation is the church owning the lostness of an identified people in a defined place, ensuring that every man, woman, and child has repeated opportunities to see, hear, and respond to the Good News of Jesus Christ where they live, learn, work, and play. This is just a way of restating the command that Jesus gave the church: Mark 16:15 (ESV) And he said to them, "Go into all the world and proclaim the gospel to the whole creation." Perhaps the church in America has been too focused on building its own kingdom, rather than being active members of Christ's ever-increasing Kingdom.
---
Ready to Dig Deeper?
Check out Pastor Gary's site at garycombs.org for full transcripts of the message and a searchable database of sermons, blog posts and One Year Bible devotions by date and scripture.